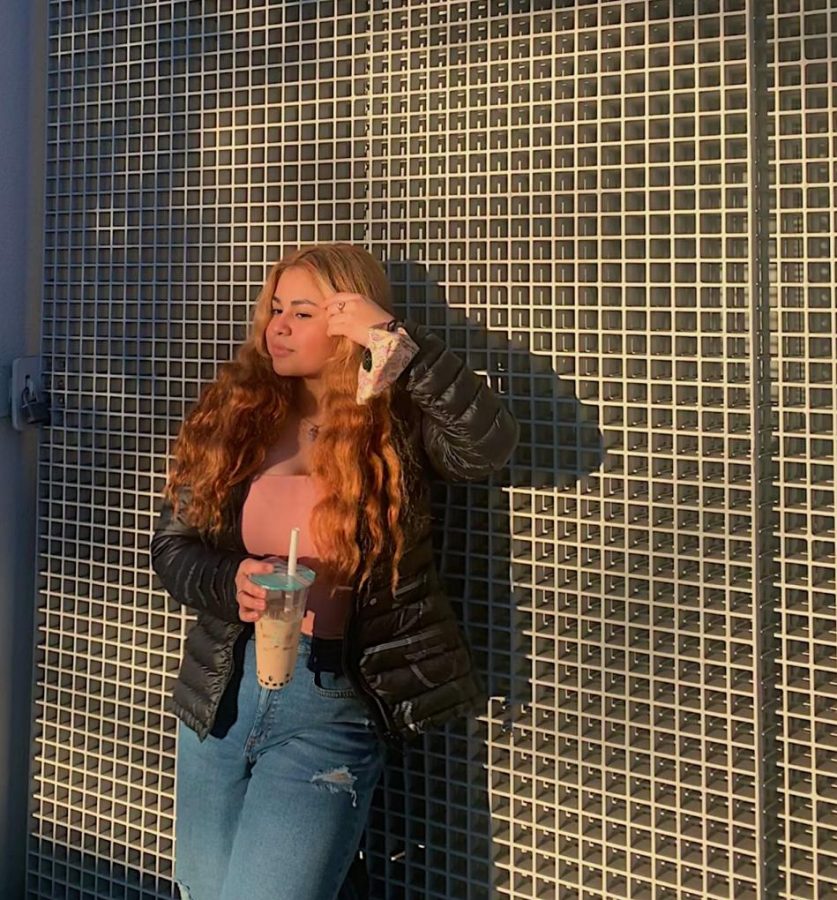 Sofia Mansilla Calderon
Sofia Mansilla — funny, curious, and disciplined — leaves Eastside holding many memories and experiences that have shaped her. 
Sofia has taken Drama since her freshman year and played volleyball since she was a sophomore. Although one is an elective and the other a sport, both enabled her to build the teamwork and cooperation skills that are so important to establish before a performance or a big game. 
Sofia especially remembers the Fall Play in her junior year, "Passages," which was presented to the whole school and broadcasted on television. 
"They took stories from students — personal stories from their parents or their grandparents — and they incorporated them into the play," she said. "It was really special to me because I was able to portray that part of history or that part of the present day that not a lot of people pay attention to." 
As an actress, Sofia also enjoyed playing comedic characters, and as she leaves Eastside, Sofia hopes to be remembered positively, such as through her funny moments on stage.
Sofia's sense of humor on the stage was appreciated by her close friend, senior Daniela Arias, who also participated in Drama and volleyball, and felt she got to know Sofia on a personal level when they connected through working on scenes. Daniela said that Sofia may put on a tough front, but she has a big heart and is easy to connect to on a deeper level over time. Most of the plays they performed in were funny, and she mentioned Sofia adapted creatively to the different characters she played.
"Within every different play, it was cool to see how she would adapt and find something like a funny side of the character," Daniela said. "She always found her way to tweak them."   
Humanities teacher Jaya Subramanian, who taught Sofia Government and Econ in her junior year and SRI her senior year, also saw Sofia's funny personality shine, especially when classes were in-person. 
"Her sense of humor, in class, and when she's working with her classmates and friends," Jaya said, "she's very feisty, which I appreciate."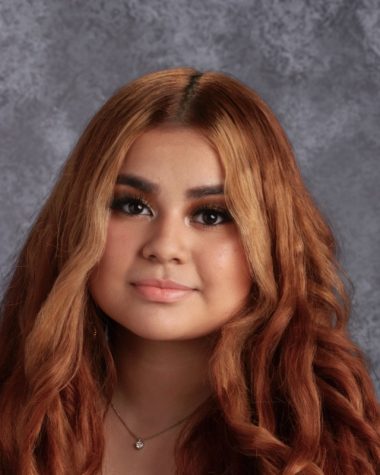 At the same time, Sofia also learned to find her inner scholar and develop solid work habits. 
Jaya noted Sofia's academic curiosity and growth as a student, which expressed itself strongly in SRI. Sofia took her curiosity about environmental policies and their impact on women and applied it to her independent research, Jaya said, resulting in a presentation about an alternate energy program in Rwanda and its impact on women's safety. 
"It was really cool to see her say, 'This is what I want to learn about,' and then pursue that," Jaya said. 
Although she is nervous about all the unstructured time in college and having to manage decision making, Sofia knows she will make it out alright. Her wide ranging curiosity has made her interested in STEM, and she plans to major in Biology, thanks to her Biology class in junior year. She is considering becoming a pediatric nurse as she heads to University of California, Merced in the fall.