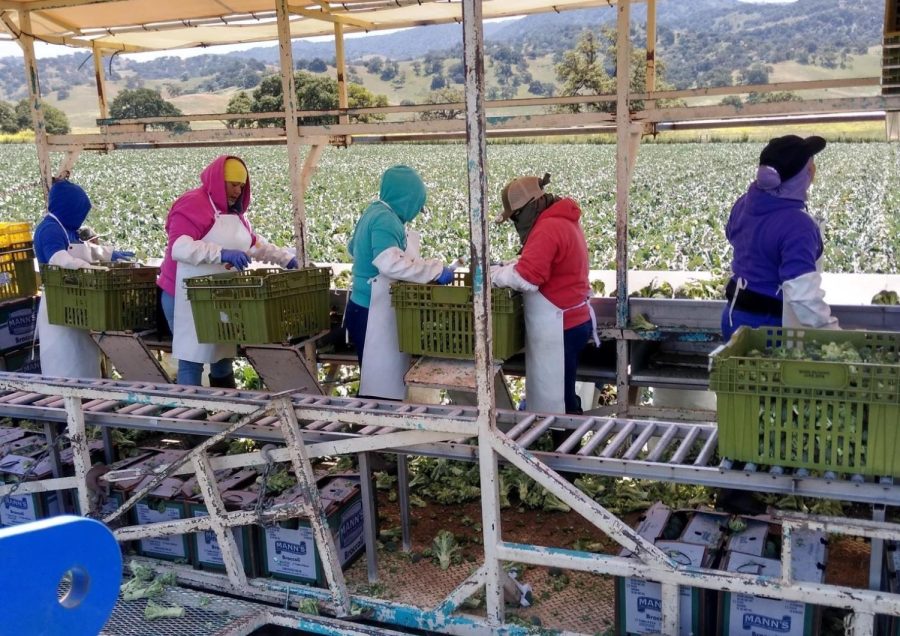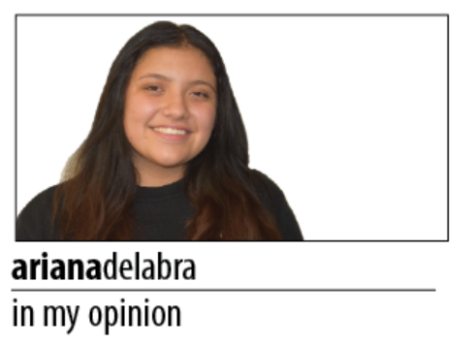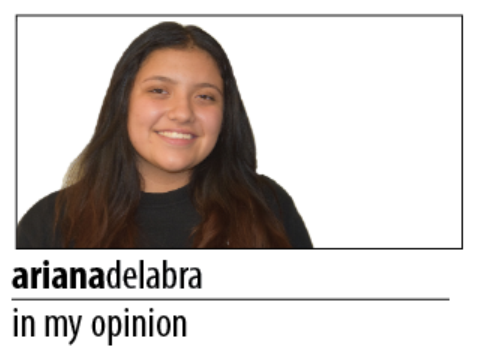 Nearly 60 years ago, agricultural workers in California came together with the help of the United Farm Worker association (UFW) to fight for the rights of the campesinos, farmworkers. Today, farmworkers are marching again for the rights of workers who provide the fresh fruits and vegetables we find in the stores around us every day. And many others are showing up in support.
With the help of the UFW, farmworkers and supporters undertook a 24-day march from Delano to Sacramento, 355 miles under the hot August sun. They marched to demand that California Governor Gavin Newsom sign a new bill designed to make it easier for farmworkers to vote on whether or not to join a union, the Agricultural Labor Relations Voting Choice Act (AB 2183-Stone). Many are continuing to rally outside of state buildings in Sacramento, bringing prayers and Aztec dancers to support their cause, as Newsom continues to hesitate to sign the bill.
Stop and consider those berries you ate with your yogurt for breakfast, or the fruit cup you picked up in a rush at lunch, without thinking anything of it. We depend on the hard work of agricultural workers for almost everything we eat, so the least we can do is stay informed. Better yet, when presented with the opportunity to support them, we should not hesitate to stand up for equal access to resources, like labor unions. Newsom has not rejected the idea of the bill, he just disagrees with some of the wording. Instead, he needs to understand the urgency of getting this process for equality started.
Throughout history, it has been clear that laborers who do not work in white-collar jobs are treated differently by society as a whole. The fact that this discrimination continues is unsettling, to say the least. Voting practices have evolved over the years, offering citizens the option of voting online or by mail to make it easier and safer. But farmworkers don't have this option for casting a vote regarding forming a union.  The new bill seeks to change that.
Workers in various industries and in the fields have experienced many moments of inhumanity in history. When laborers have had the chance to vote for a union, sometimes they have been met with men with rifles sent by employers or people noting who comes to vote – ways that employers intimidate workers to keep them from organizing into unions to fight for higher pay and better work conditions. Unions can give a voice to the workers, so it is clear why some employers have opposed them.
Farm workers should be able to vote without fearing for their jobs or their lives – just the way citizens should be able to when they vote for their representatives in government. It's only fair. A 2021 study by the Bureau of Labor Statistics found that less than 1% of California's farm workers are unionized. I am confident that if farmworkers could vote privately, those numbers would change.
Now, next time you pick up that fruit from the cafeteria, remember the people who brought it to you. Despite the physical distance between you and the person who picked that fruit with their own hands, you are connected. If it weren't for their hard work, our lives wouldn't be as easy as they are.