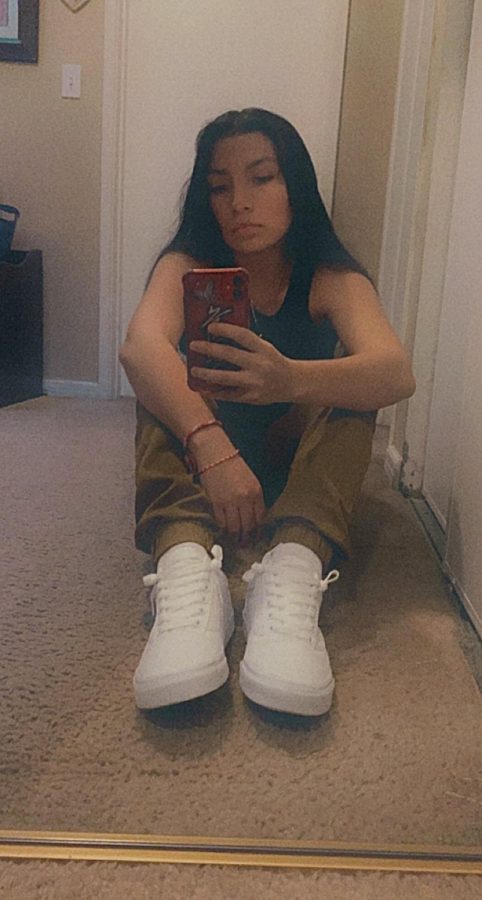 Angelica Bac Vazquez
When Christmas rolls around, the close-knit girl's soccer team always looks forward to their annual Christmas party at Coach Juan Grau's house — an evening of Just Dance, cookie decorating and White Elephant gift giving. Angelica "Angie" Bac Vazquez played soccer for all four years of high school and remembers the fun she had trying to mess up the other girls' cookies. 
"There always has to be a troublemaker, you know," Angie said.
Angie brought her light-hearted spirit to soccer, rain or shine. In fact, rain never stopped her.

"There was a lot of slipping and sliding," Angie said, recalling their practice during a strong rainfall. "I remember I had a windbreaker jacket that day and mine was soaked, I couldn't wear it after and I was cold!"
That positive attitude also helped Angelica when it came to challenging classes, like Chemistry, her favorite. Being able to grasp concepts quickly was what interested Angie in the class. She was always willing to help her classmates with any questions they had. 
Senior and friend Samantha Velazquez could always count on Angie to help her out whenever she felt stuck during class.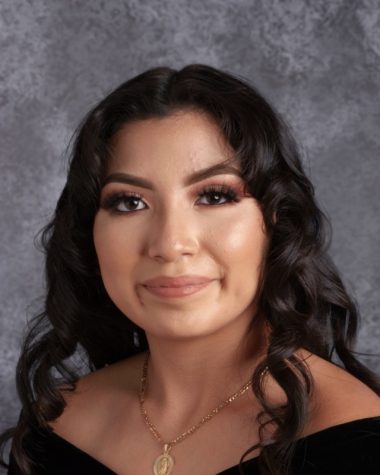 "She gets really into it. Especially when you ask her to explain a question, she'll try her best to explain it to you" Samantha said. "She says she's not good at explaining but she is."
Teachers also took notice of Angelica's perseverance in her classes.
"She has thrived in Chemistry, completing each assignment deftly," said her advisor, English teacher Sarah Kreiner. "I cannot wait to see her become a researcher or whatever other path she decides to follow."
Wanting to learn more about her favorite subject, Angelica has committed to San Francisco State with a major in Chemistry. Let's hope her love for the rain can help her survive chilly San Francisco!