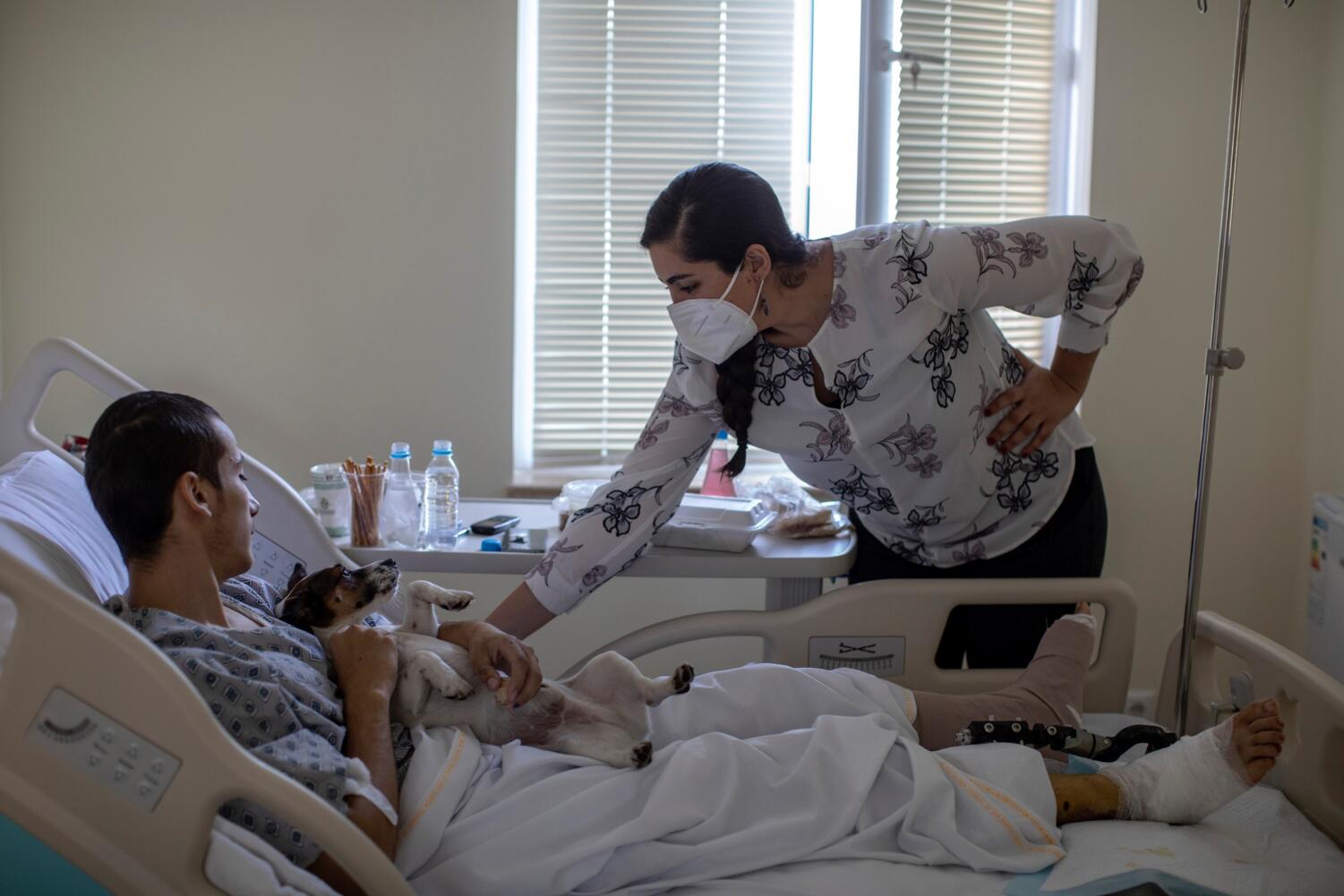 Until a year ago, Nanor Balabanian was teaching World History and World Literature and living in the Eastside dorms as Residential Faculty.  In her classes, she always made a...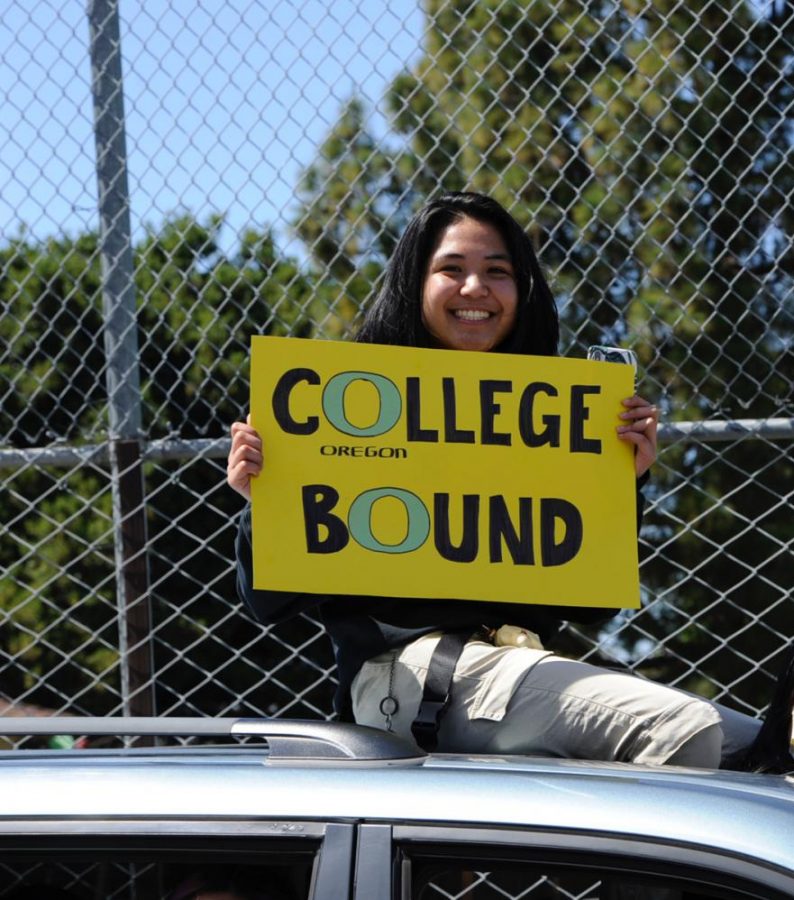 Congratulations, Class of 2021! The Eastside Panther continues its tradition of writing about each of the graduating seniors, for the first time in this online edition of our...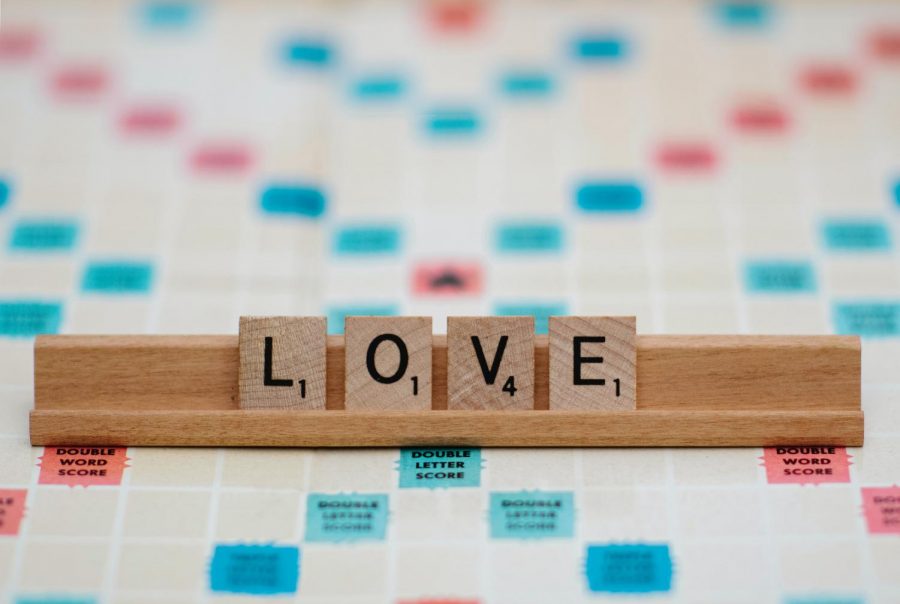 Valentine's Day usually brings to mind warm red colors, hearts, hugs and kisses, getting together with people you love, chocolate and all kinds of sweets, little cards and kind...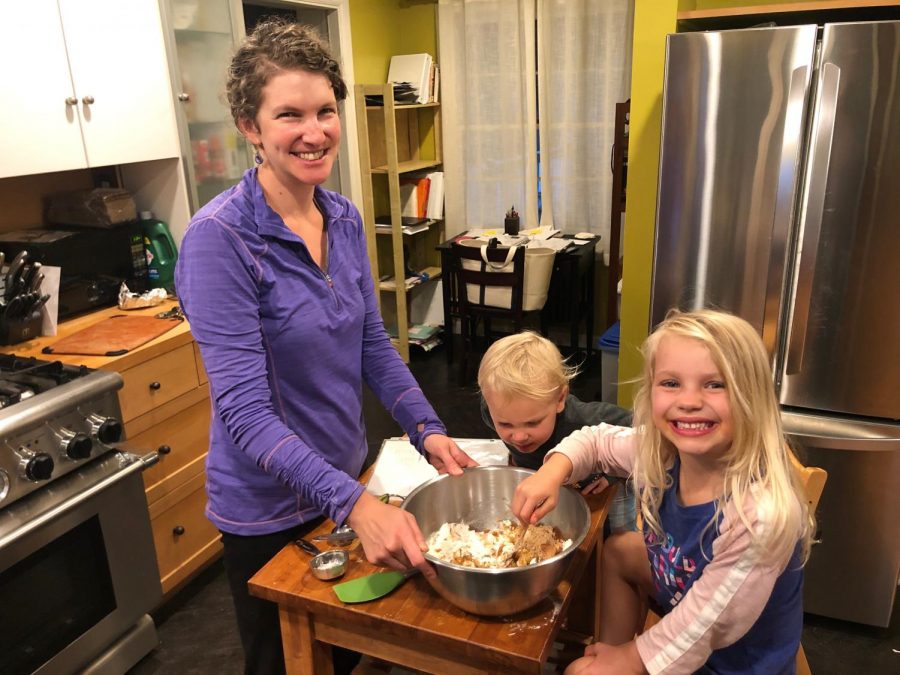 As quarantine reaches seven months of age, students and teachers alike find themselves reminiscing about "the good old days".  From learning new instruments to playing no-tech...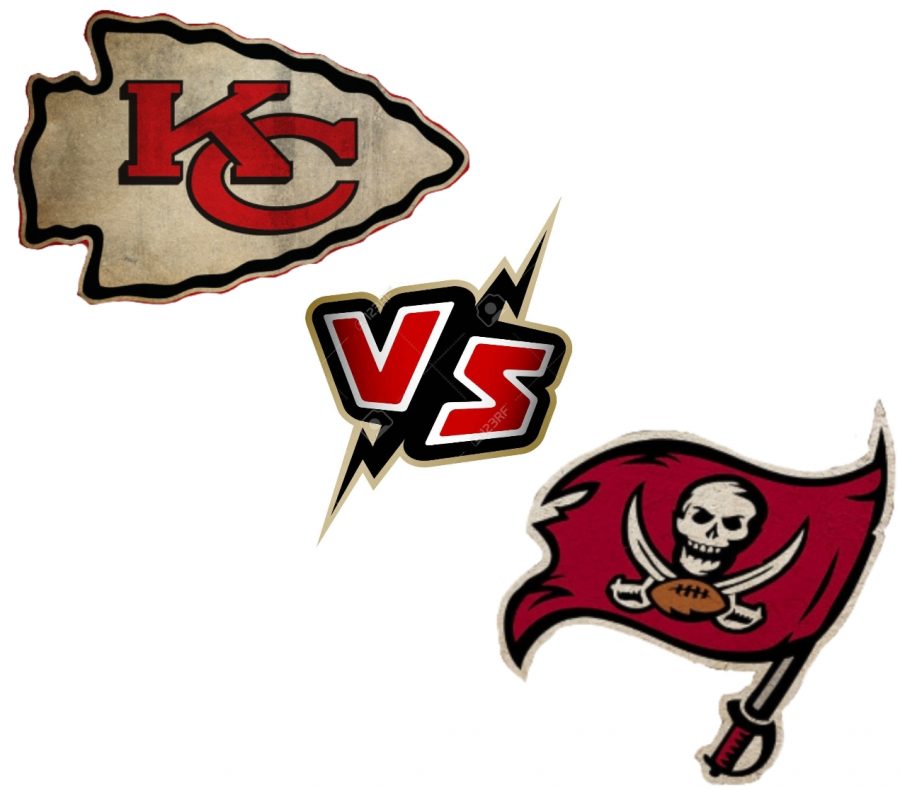 The 2021 Super Bowl was one to remember. Whether it was the Weeknd's solo performance or Tom Brady versus Patrick Mahomes, it definitely gave...

Loading ...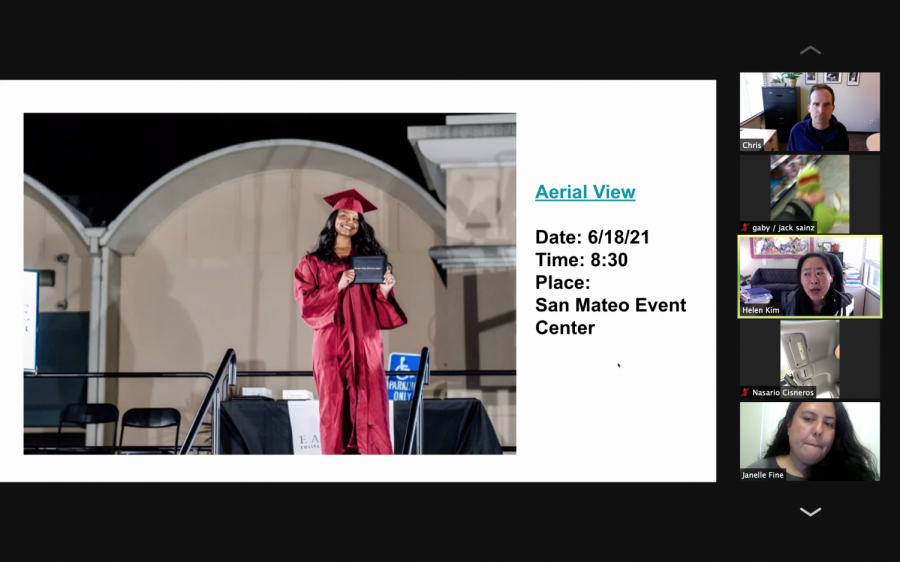 Seniors were relieved but disappointed to learn that their graduation ceremony will be postponed until June 18 and will be held as a drive-in event similar to last year's, according...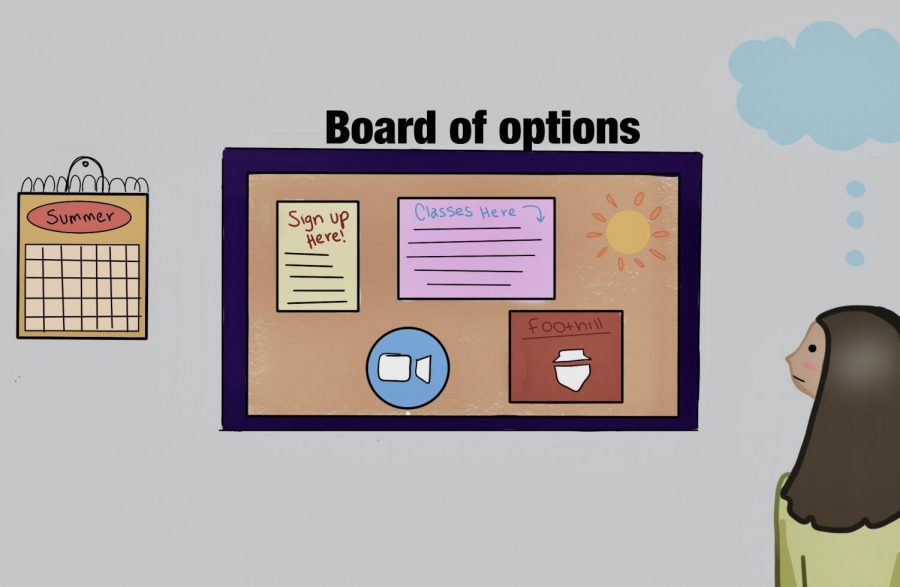 After a year of quarantine, students and teachers are finding new ways to approach the summer.  Covid-19 has affected summer programs, classes and job opportunities, with some...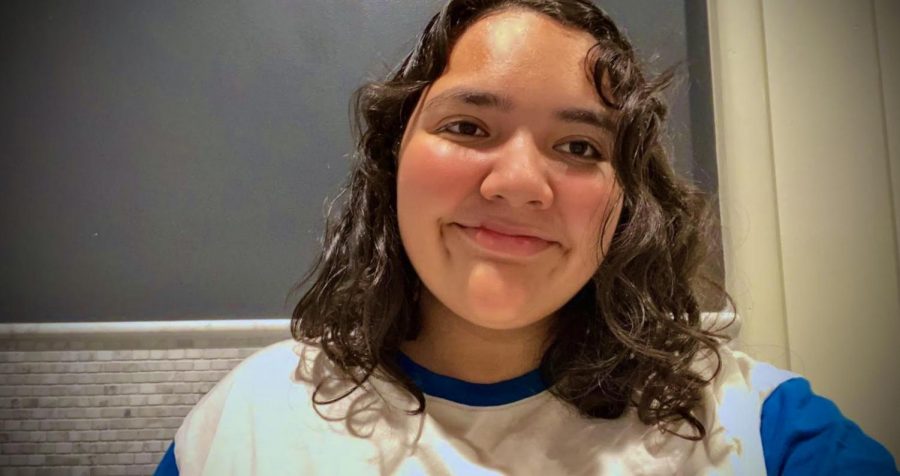 Well, it's the end of the 2020-2021 school year, and all students can officially say they survived another year at Eastside College Prep. While this year was extremely unpredictable...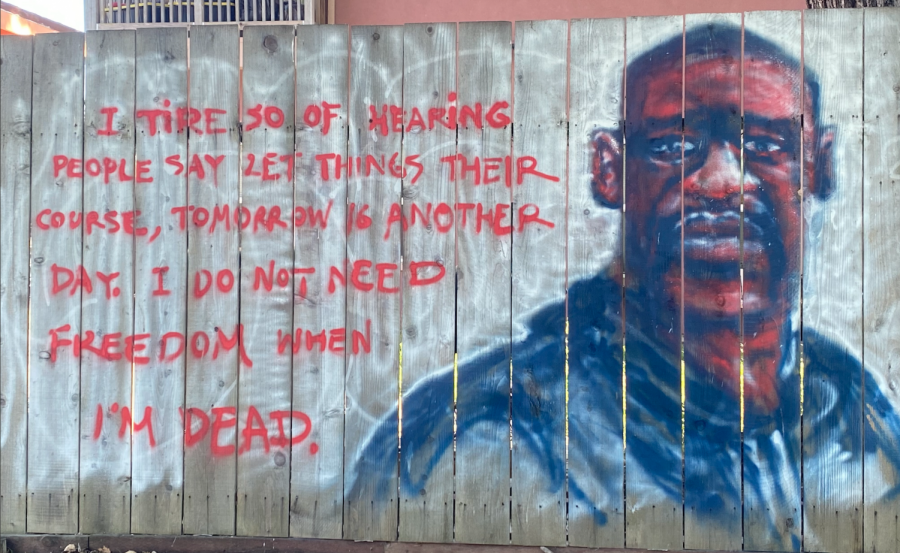 In the summer of 2020, protesters all around the country walked together and demanded justice for black people brutalized by the police daily - people like George Floyd. On Apr....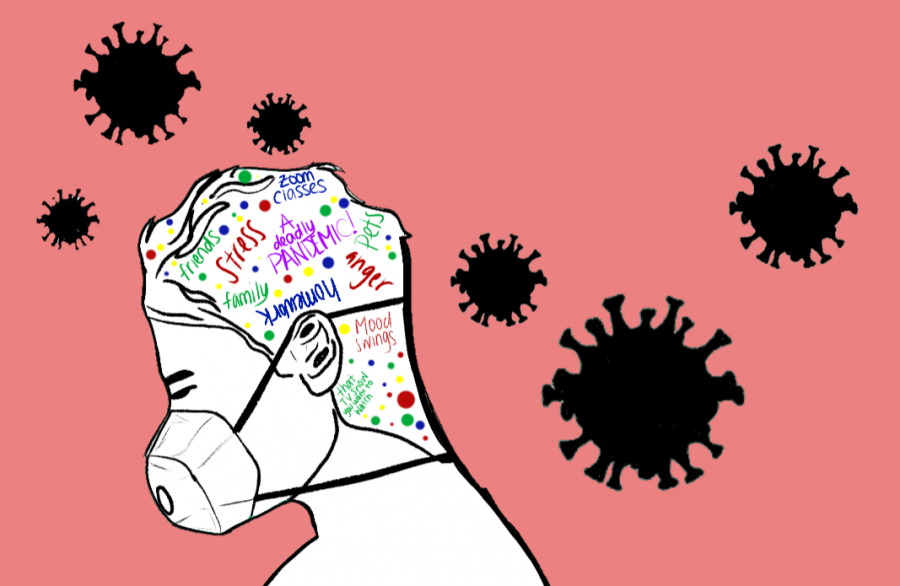 Mental health has always been a major issue for high school students. These years are full of anxiety, peer-pressure, hours of homework and more...