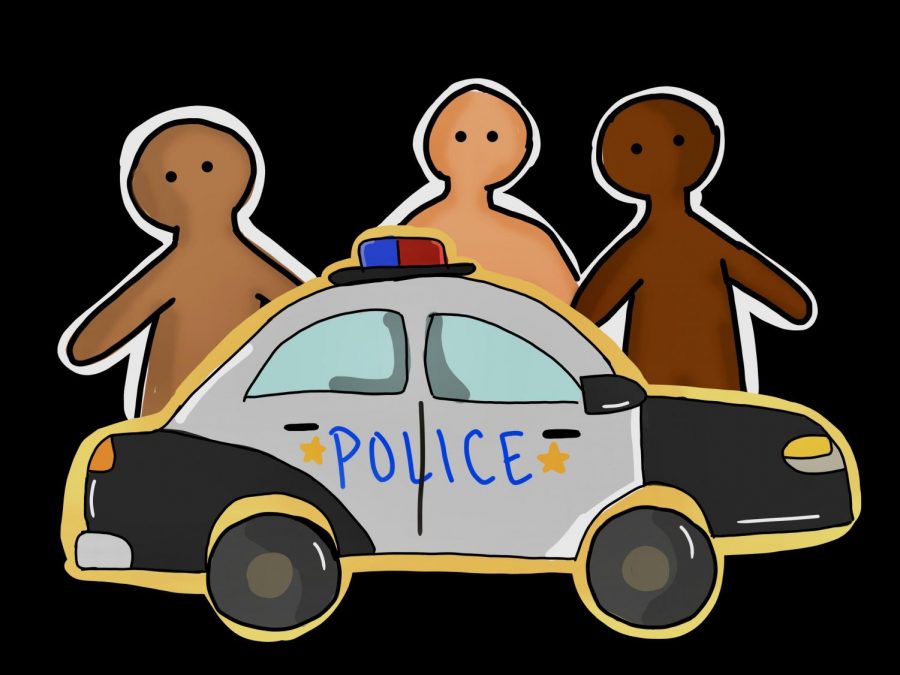 A starkly disproportionate number of Blacks are arrested in the course of traffic stops by police in Oakland, according to a new analysis of police department data conducted by...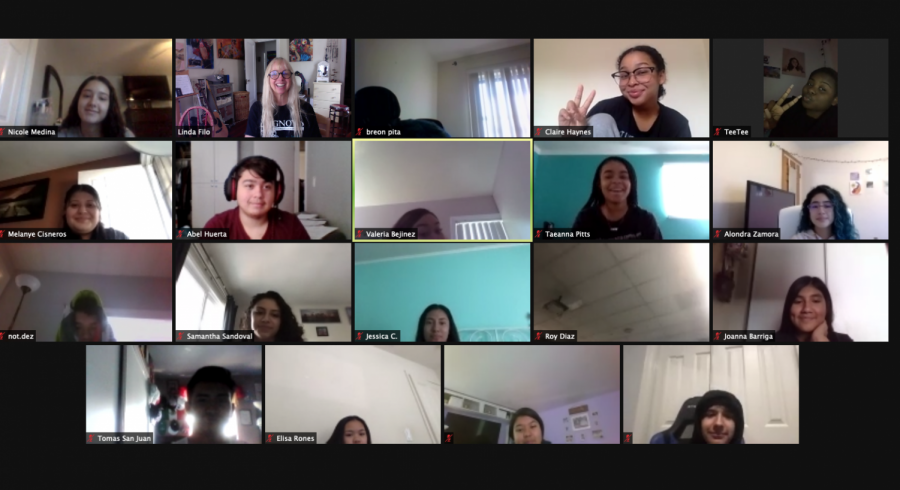 Scenes from school this year won't include students in classrooms, hanging out by the lockers or playing basketball in the gym, eating on the lunch tables or competing during...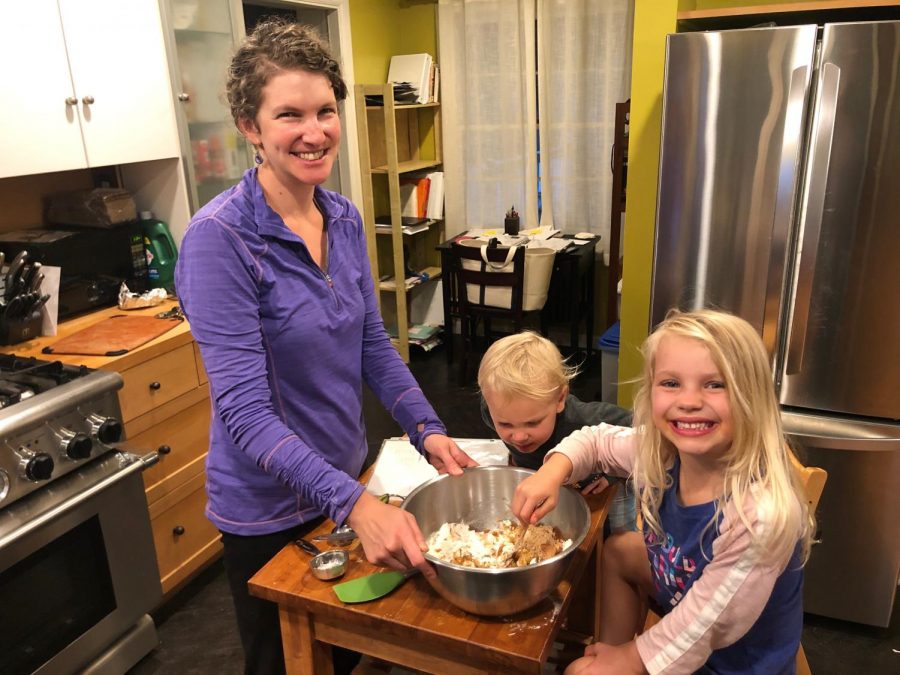 As quarantine reaches seven months of age, students and teachers alike find themselves reminiscing about "the good old days".  From learning new instruments to playing no-tech...
Summer 2020: no jam-packed concerts, no long lines of excited concert-goers at stadiums and arenas. Quarantine put a halt on all in-person live events.  So, entertainers realized...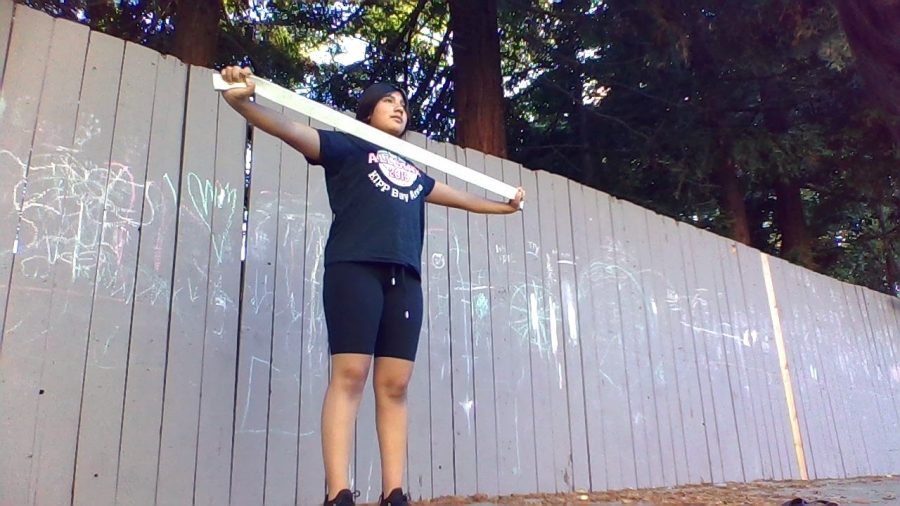 Before COVID-19, the girls basketball team had been preparing for  its upcoming season and welcoming in new teammates  Then  things went...

Loading ...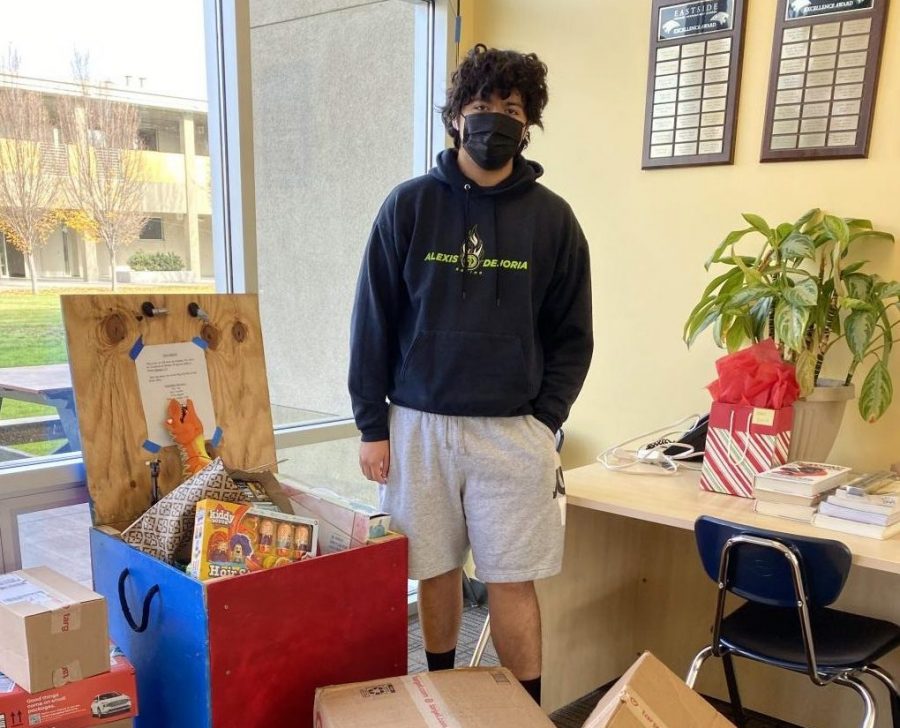 The Interact Club achieved success with its annual Toy Drive despite the Covid-19 pandemic, collecting a considerable number of donations and starting a partnership with Menlo...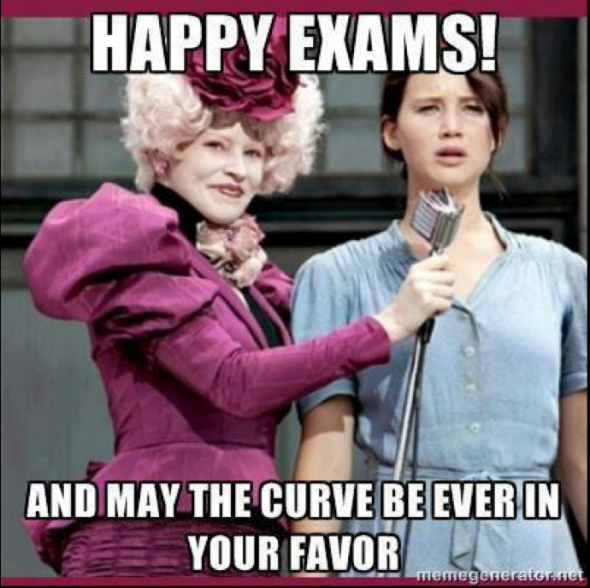 By The Eastside Panther Editors •
December 14, 2020
Finals week is now upon us.  Dun dun DUN ... Here are some tips to help you out, courtesy of The Eastside Panther editors: No all-nighters: Get enough sleep the night before...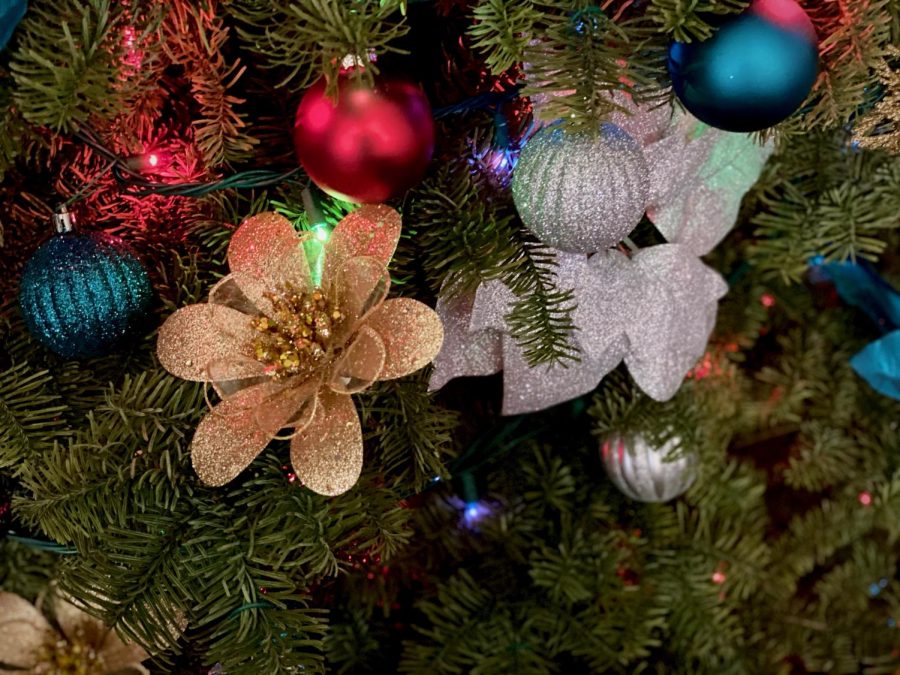 As we headed toward Christmas Eve, I had stared at the colorful lights on our tree so many times that I got to wondering: Why do we bring trees into our homes for Christmas? It's...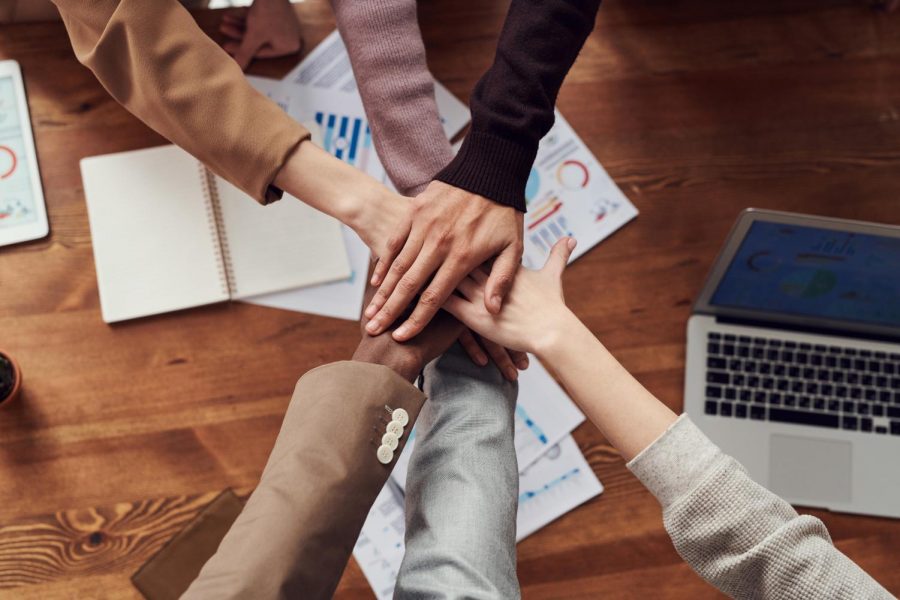 As the 2020 presidential election comes to a close, students and staff have been more nervous and anxious than ever. While we have been in this stage before, many of us have never...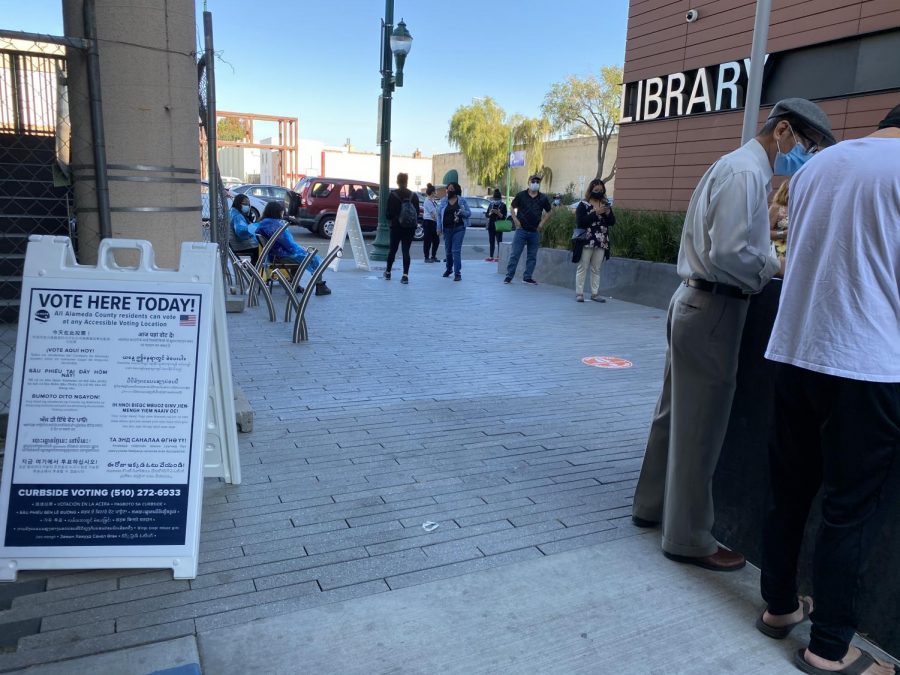 Explore the stories in the In-Depth section to learn what happened in the election. Hear what our editors thought about the presidential race...