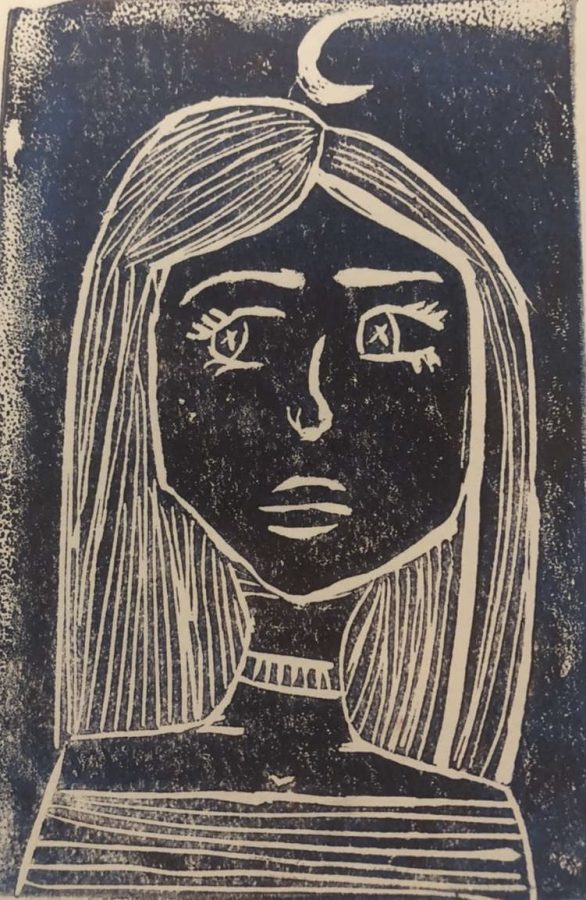 October 25, 2020
By Stephanie Xiloj: Start with a mystery … the player is a lawyer … the action is a trial … "I would change the mood with cliffhangers," said junior Joshua Nickings. "I always wanted to make my own game, I wanted to do it all by myself.".. By Indira Villeda: A century ago, Joan of Arc was canonized a Roman Catholic saint for her heroism in leading a group of French soldiers to victory in the Hundred-Years War back in the 1400s. She found her inspiration by listening to what she believed to be God's voice...
October 20, 2020
What was the most surprising change students have seen to their schedules in this odd and ever-changing year? Some might say being able to sleep an hour later, or the shorter, flexible classes, but many students find it to be...
By Sarai Wagner
October 28, 2020
Summer 2020: no jam-packed concerts, no long lines of excited concert-goers at stadiums and arenas. Quarantine put a halt on all in-person live events.  So, entertainers realized...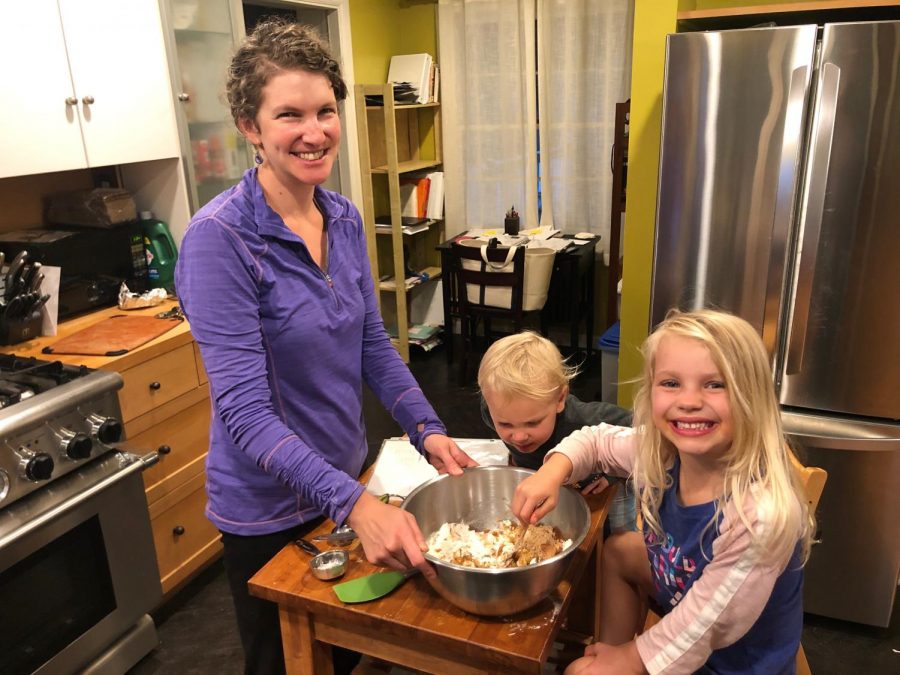 By Diana Gomez
October 16, 2020
As quarantine reaches seven months of age, students and teachers alike find themselves reminiscing about "the good old days".  From learning new instruments to playing no-tech...

Loading ...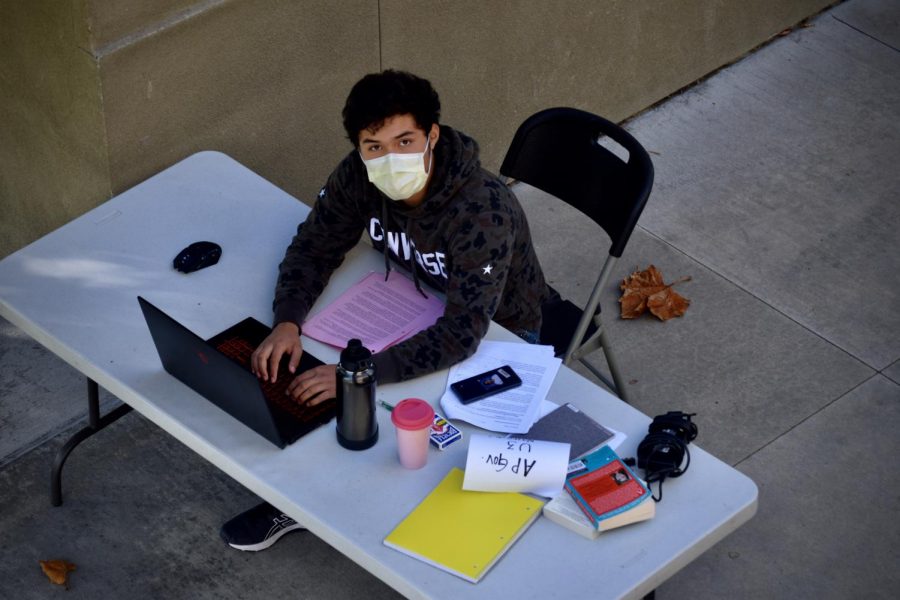 You are sitting at your desk, staring down at your screen, trying to keep up with the lesson on zoom. The loud noises coming from the kitchen and the room next door invade your...
By Sample Student, News Writer •
October 12, 2020
Why do we do prom? We have a prom for the same reason we don't sit on the floor and live like cavemen. We are advanced. We have technology. We want to, and we can, so we do....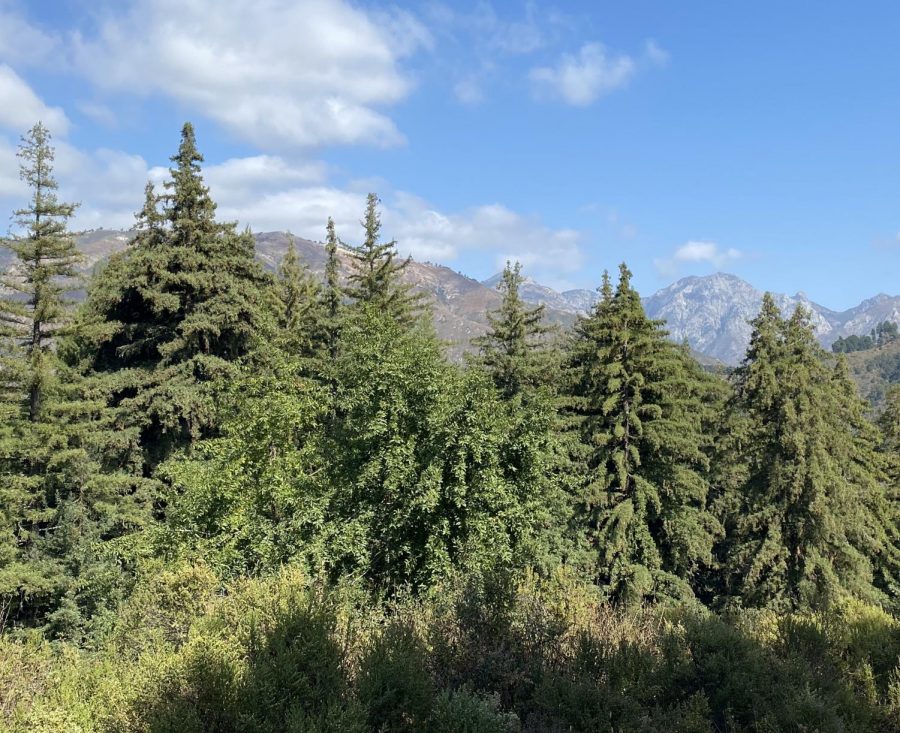 October 23, 2020
When quarantine started, I didn't want to leave my house. After all, the pandemic was raging. But spending the whole day and the whole week at home started to take its toll....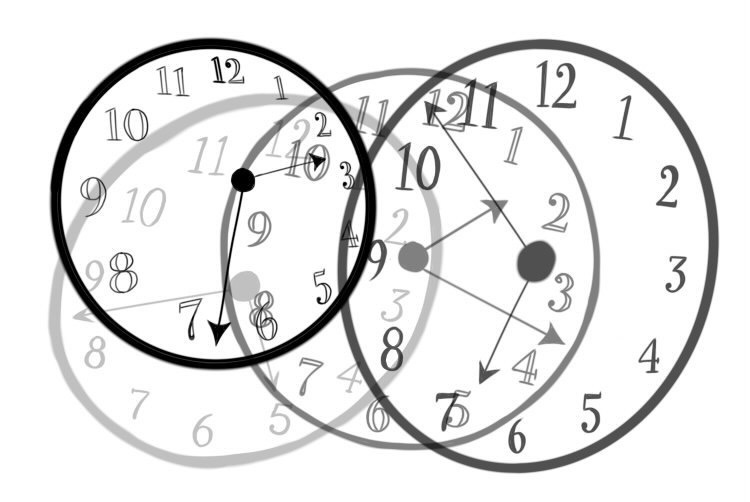 October 21, 2020
"Time is money" is a popular and accurate proverb that many people use. I don't mean the part about how much a person earns for an hour of work or how time is equivalent...
This orientation video provides a quick overview of your new SNO site and the SNO FLEX tools.