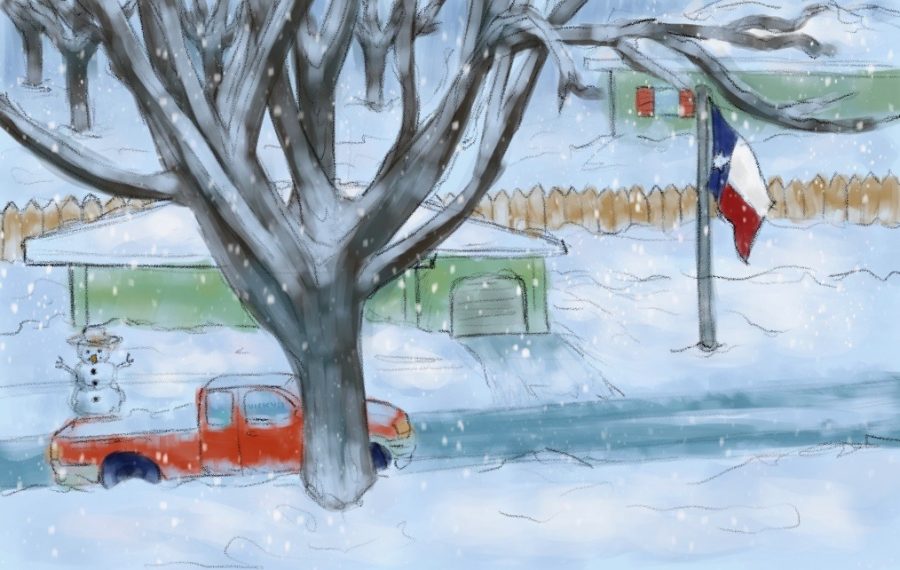 A few short weeks ago, Texas experienced a Jurassic change in its weather. In February, their high temperatures usually fall in the 60- to 70-degree F range, but this year, temperatures...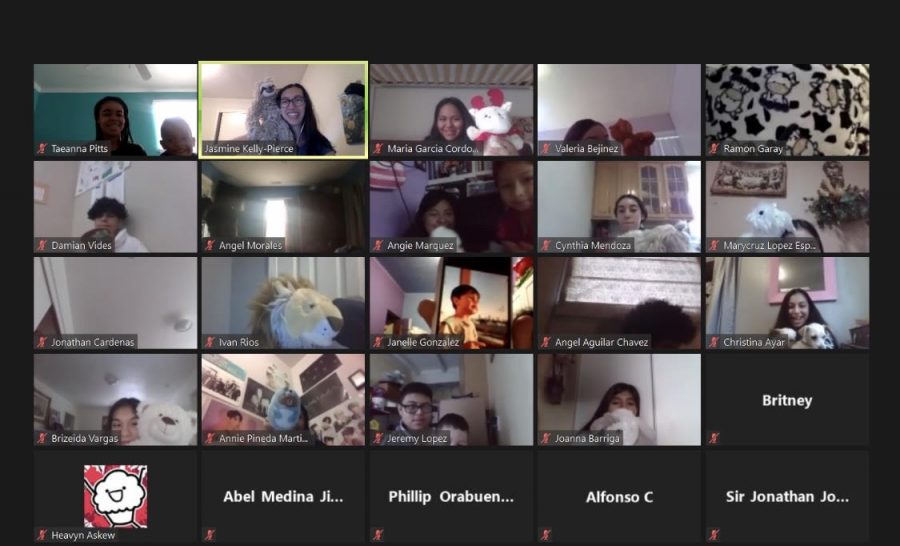 Entering high school as a freshman can be difficult. It includes finding the motivation to do schoolwork, socializing to make new friends, and getting to know several new teachers.  Starting...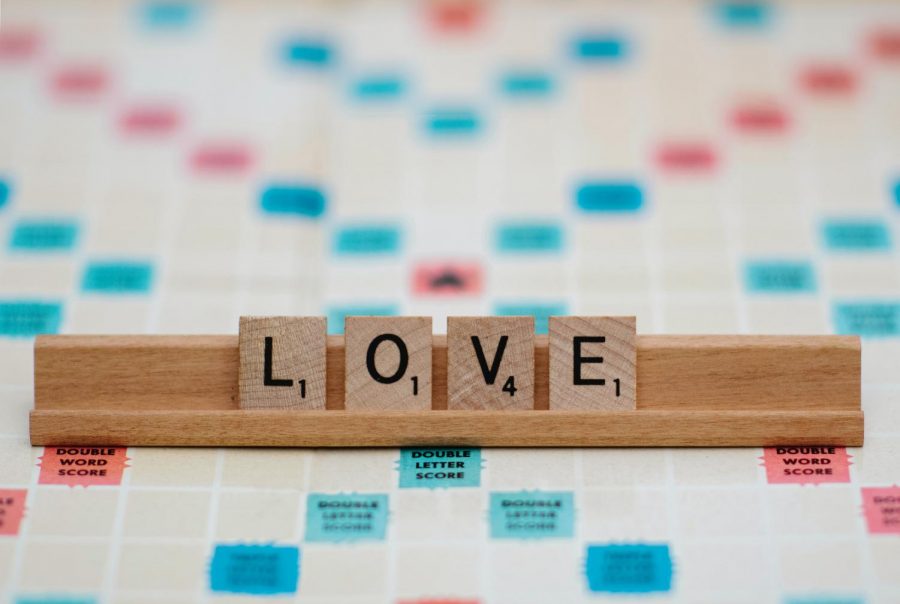 Valentine's Day usually brings to mind warm red colors, hearts, hugs and kisses, getting together with people you love, chocolate and all kinds of sweets, little cards and kind...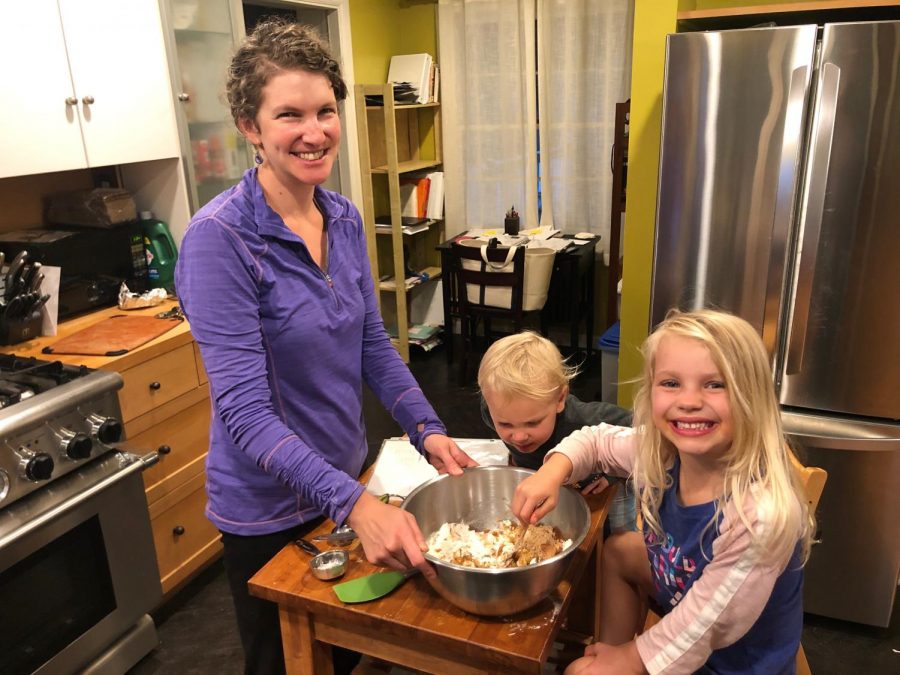 As quarantine reaches seven months of age, students and teachers alike find themselves reminiscing about "the good old days".  From learning new instruments to playing no-tech...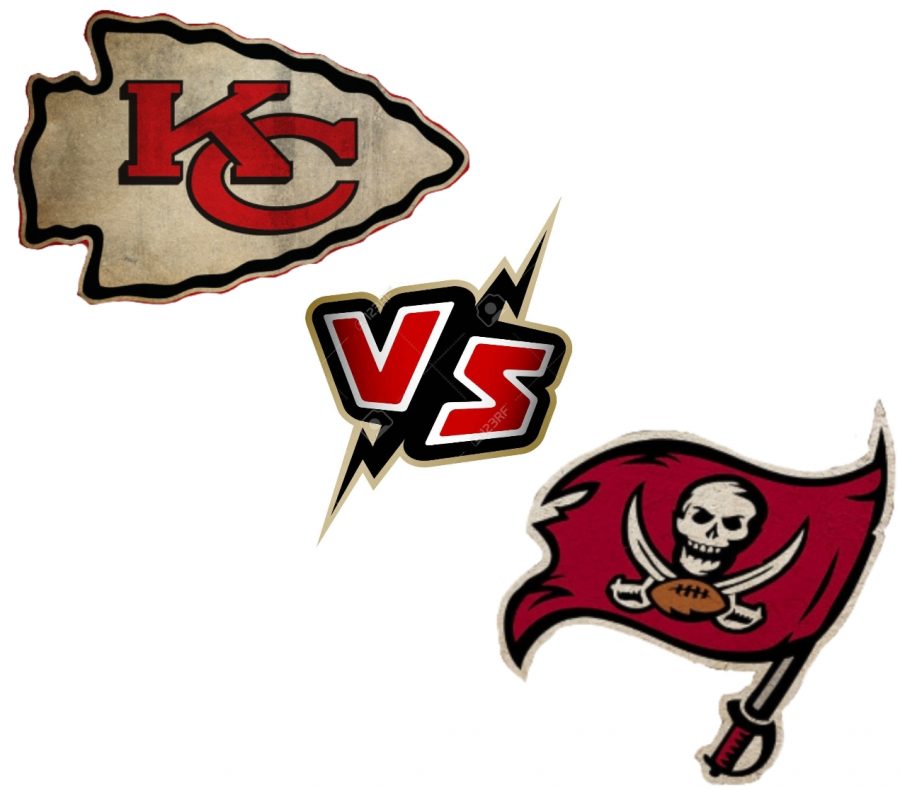 The 2021 Super Bowl was one to remember. Whether it was the Weeknd's solo performance or Tom Brady versus Patrick Mahomes, it definitely gave...

Loading ...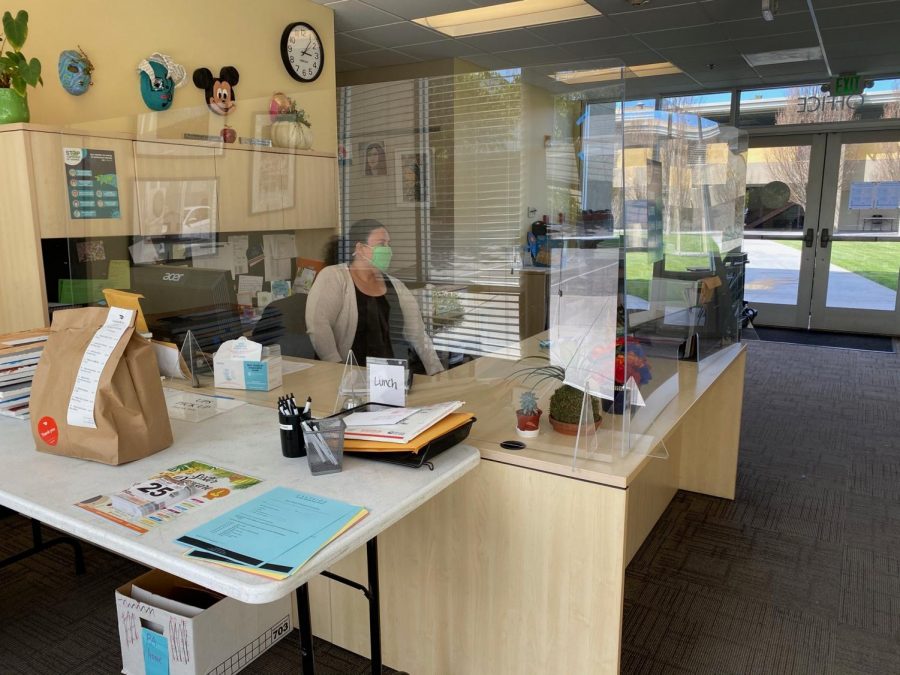 Across California, public and private schools have been re-opening in different ways, and Eastside's administration also has been wrestling with how and when to bring students...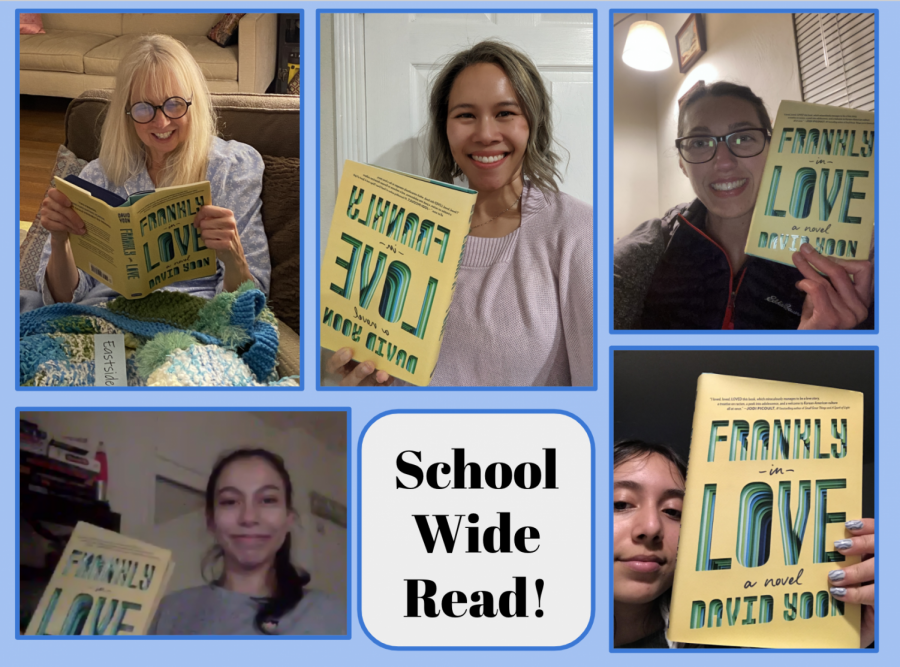 Listening to one page read aloud was enough for freshman Johnny Clark to know Frankly in Love would be a perfect book for him.  Through the weekly 'Featured Fiction Friday'...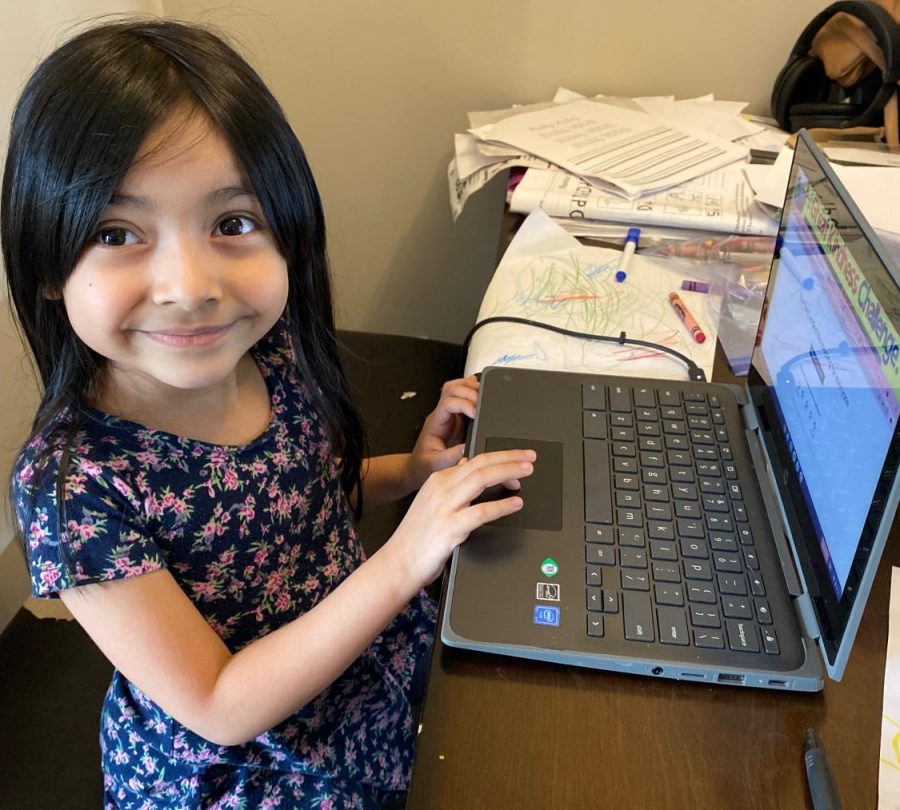 Last week as I was sitting at the dining table, I heard my 6-year-old sister shout from the next room "Let's play tag!" Who was she talking to, I thought? Her classmates?  I...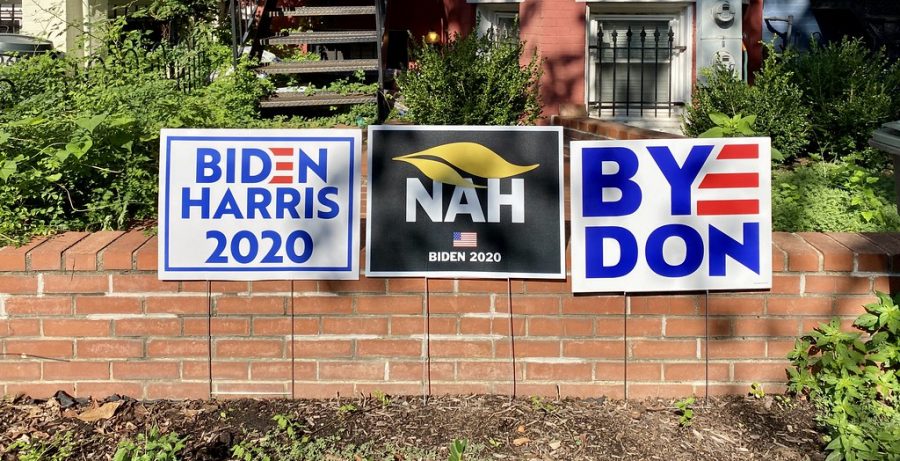 About one year ago, The Eastside Panther wrote an editorial about President Trump's incompetence and lack of direction. A year later, that still hadn't changed. The first weeks...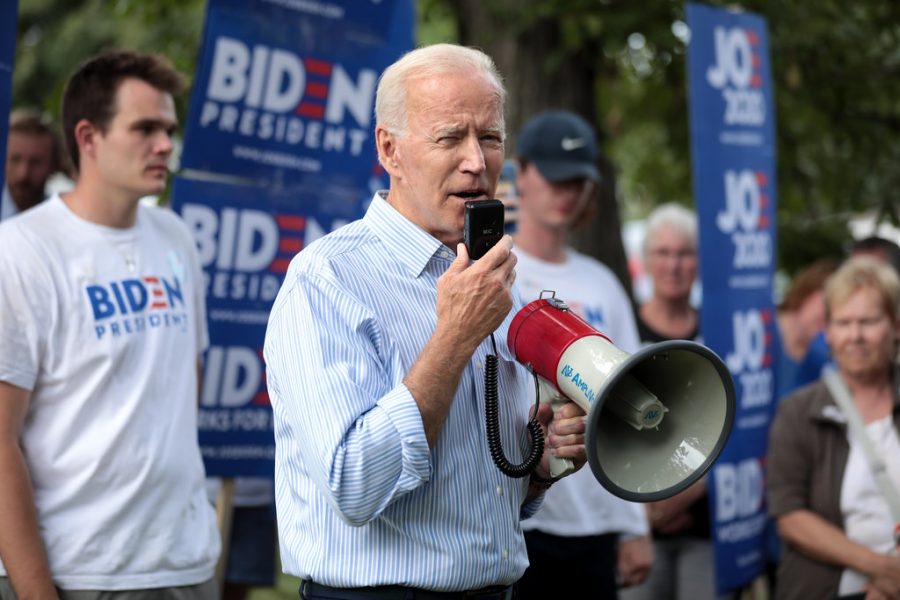 In the first couple of weeks that President Joe Biden was in office, he signed dozens of executive actions, changing policies on everything from...