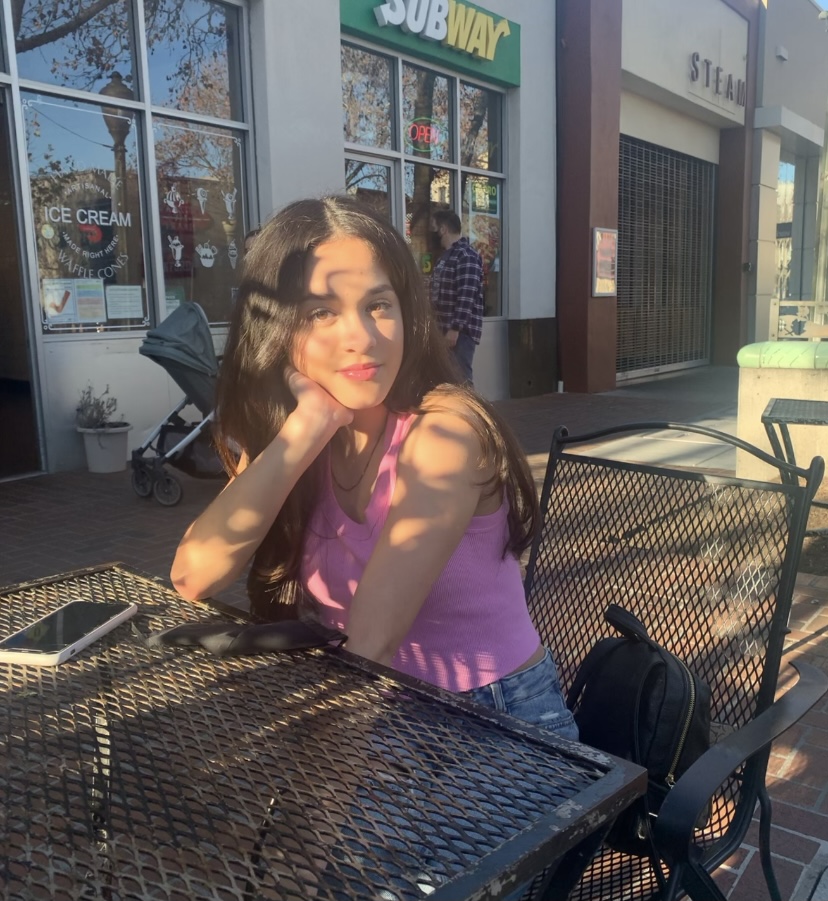 Ethany Hernandez
"Eventful" is the word Ethany Hernadez uses when describing her Eastside experience, because of all the memorable moments she had with teachers and students. 
One of those happened on her first day of school as a freshman, which came with a lot of anxiety and nervousness. 
"I remember my mom walking me to my locker because I was so scared and nervous," Ethany said. 
Ethany considers her mom to be her biggest support system, someone who has never given up on her and motivated her to keep going when things got tough. Whenever she faced a challenging task, Ethany would say to herself: "If I'm not going to do it, then it's not going to get done." 
Although she remembers the first month of high school as challenging because she felt shy and timid, Ethany feels proud of how far she has come — learning to socialize and becoming more confident over the years.
English teacher Stacy Arevalo is her adviser in senior year who also taught her American Literature as a sophomore. She acknowledges Ethany's growth during Socratic seminars, when she would lead the discussion. Ethany constantly pushed herself to stay after class to either clarify a concept or revise her writing, which showed her growth and confidence, Stacy said.
"She had to initiate the question, it had to come from her, which shows she wanted to get a better understanding," Stacy said. "Having questions is a good thing, not a bad thing." 
In addition, Ethany demonstrated her joy and passion during Advisory, welcoming the younger students in the group, which consisted of half freshman and senior students. Stacy noticed Ethany going out of her way to make the freshmen feel welcome, in particular by asking how they are doing and even sharing her own high school experiences and advice about the college process.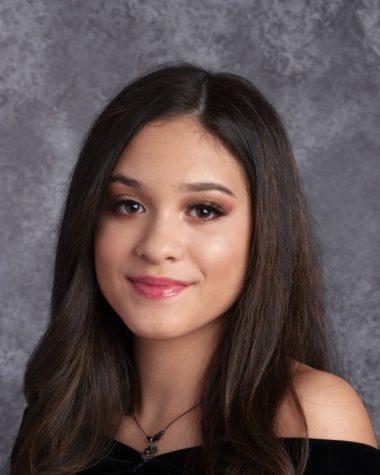 As college draws near, Ethany describes the transition from highschool to college as "bittersweet" because she will miss the bonds she created with teachers and her classmates and friends. But she is excited to meet new people, try new things and continue her passion for education at University of California, Riverside this fall, going undeclared and hoping to choose her major by junior year. 
Friend and classmate Sophia Mansilla said she will always remember Ethany as a positive and bright spirit. 
"When you're around her, you just want to keep being around her and her energy," Sophia said. "She's like a beam of light, she just glows."