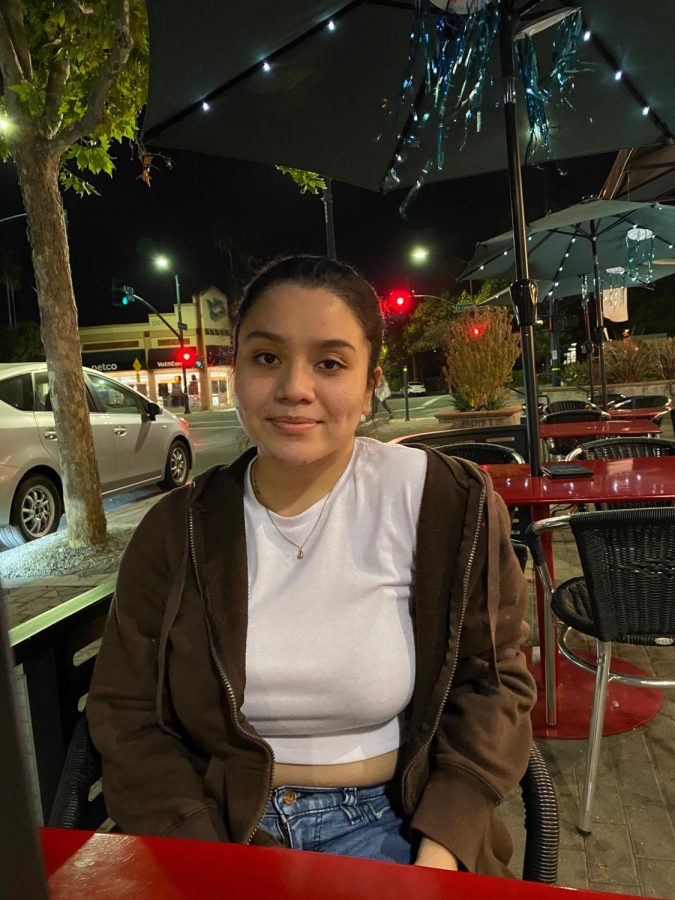 Flor Aguilar
Flor Aguilar first learned about Eastside through a program called "A Better Chance" and she immediately liked the diversity and the idea of going to a boarding school.
Flor moved into the dorms in the beginning of Summer Bridge before freshman year,  extremely nervous considering she didn't know anyone and felt all alone.  
"I was so nervous until I saw some upper classmates who I knew from my old school, and they talked to me and after that I felt better," Flor said. 
Flor participated in Girls Who Code and Computer Science the summer before her senior year, where she learned to design and make her own website about social issues that had an impact on her. Over the years in high school she also ran on the Track and Field team and the Cross Country team, which helped her forget the stress of school and gave her a healthy way to stay in shape. This led her to want to continue running in college.
At some points, Flor felt she struggled with a lack of self confidence and not being able to ask teachers for help because she saw herself as a bother to others. 
 "I got through it by not caring and trying to be more confident in myself," Flor said.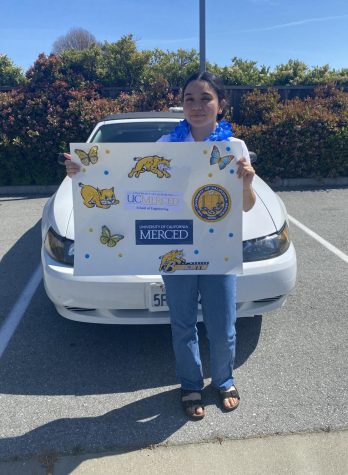 Flor's closest friends describe her as "kind" and "hardworking".
 "She is a good person," said senior Alejandra Salazar. "I've never met someone as kind as her, she'll help everyone out, she's always there, she's a good listener and gives good advice."
Classmate Stephanie Hernandez added, ""She's hardworking, persistent and is always looking for room to grow."
Now, as Flor prepares to transition to University of California, Merced in the fall, she is excited to meet new people, make new connections, and major in Computer Science and Engineering.