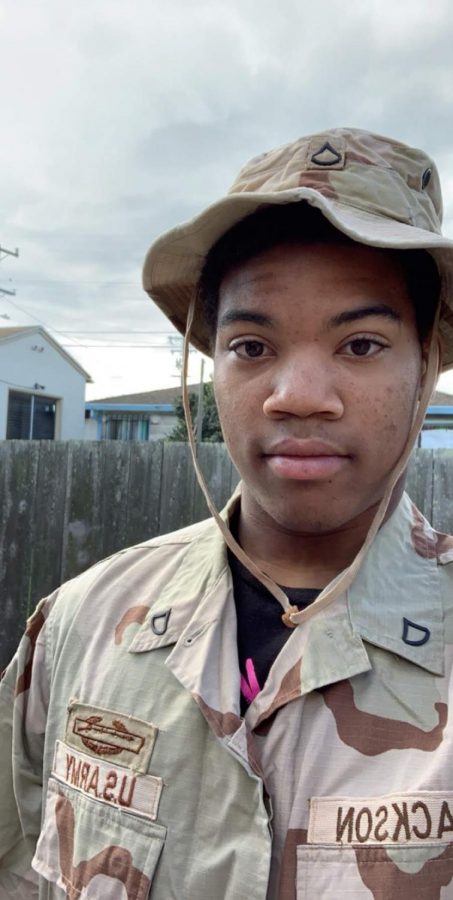 Million Jackson
Million Jackson is the extroverted classmate who isn't afraid to talk to anyone. He is really confident and has a high self-esteem. 
"The areas that my father put me in built my confidence, toughness, resilience and ability to put up with anything," Million said. "This is why I'm so confident in myself and willing to try new things."
Million enjoyed living in the dorms, even though he wasn't sure that would be the case at first.
"I thought it was going to take a little more adjusting into living away from our parents, but it didn't really," he said.
His bright personality helped him make friends easily, and he came to think of his dorm-mates as his brothers.
"I was living in a hallway with 17 brothers," he said.
Million would have wished to spend more time together with his dorm brothers this year, going on outings the way they used to in previous years. Million will miss them, and the faculty who  helped him out a lot and got him through the process of high school. 
 Outside of school, Million is a basketball player. Prior to the pandemic, Million played basketball every year that he could. He was so passionate about basketball that it became one of the sports dearest to his heart. 
"The basketball team is another brotherhood, and it really broke my heart that we couldn't play this year," Million said.
Unlike most graduating seniors, Million will be joining  the United States Army. He enlisted in September 2020 and will start training on June 28.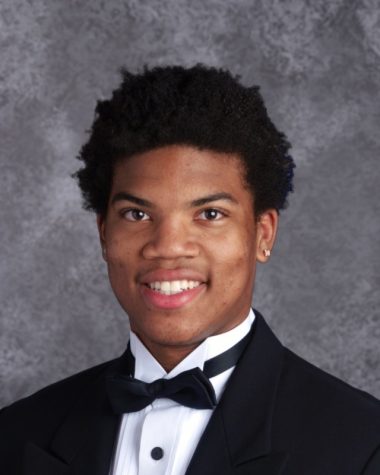 "I do plan to pursue college afterwards, but for the next four years I will be in the army," he said. 
Million decided to join the Army because he believes it will be a good experience, and one of the practical bonuses is that it will pay for his college tuition. That will save him from the burden of student loan debt, he said.
He also wants to travel the world. He doesn't know where he will be sent after his initial training, but what he does know is that he will go somewhere new, where he can try new things.