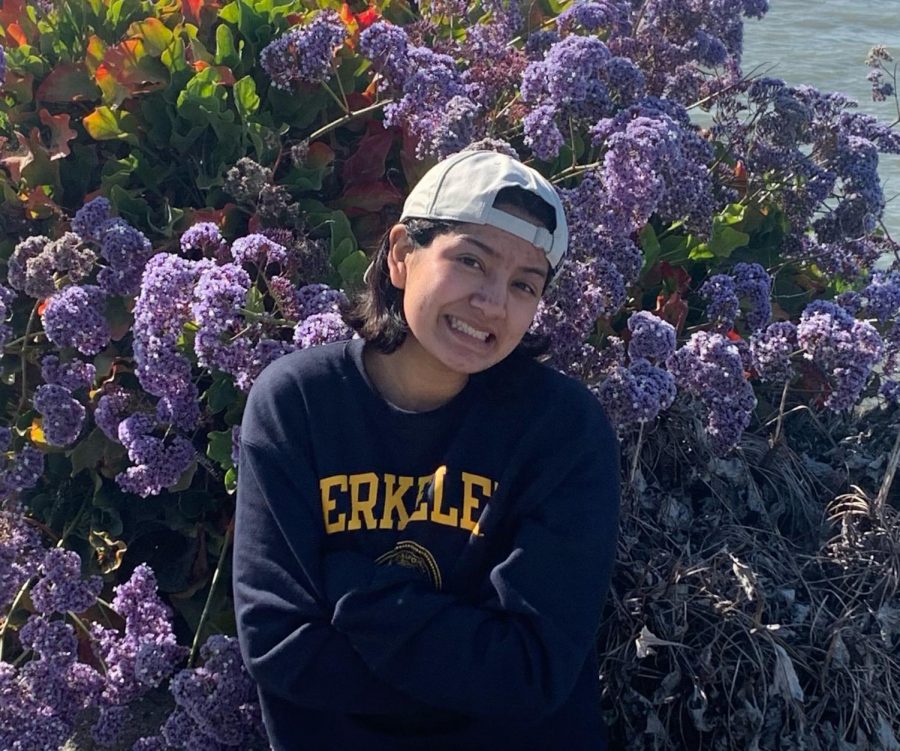 Stephanie Hernandez Roman
Stephanie Hernandez has always been interested in public health but it was a junior year prompt from History and Writing for College teacher Cal Trembath that led her to realize that this is the field she wants to pursue in the future.
"My whole life, I have been interested in healthcare, but during Cal's writing prompt in my junior year it became clear to me that there are so many injustices in healthcare," Stephanie said. "I found out there were so many parts of our healthcare system that were unjust that I knew I wanted to focus my SRI presentation on some aspect of healthcare."
Stephanie also spent time with Cal outside of class to learn every single detail about healthcare. She returned to him again and again as she learned more and tried to narrow down her topic for SRI. Finally, she focused on the Affordable Care Act.
"The first word that comes to mind is curious, she was always just this extremely curious and has a thirst for knowledge," Cal said. "I'm proud of her ability to identify what she really cares about and go after it."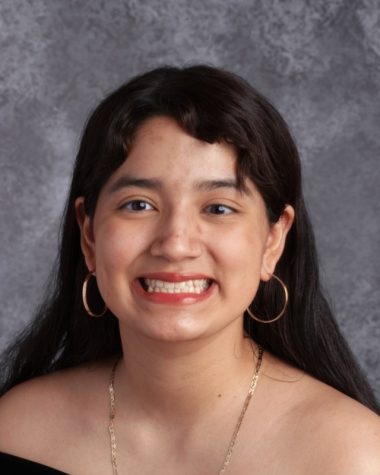 Stephanie also has a passion for art. She has been a part of Linda Filo's Art class for four years, where she always looked forward to putting her thoughts into a canvas and also making other forms of art. She also enjoyed her three years in Journalism, four years of Interact Club, Mock Trial, Track and Field, Cross Country, Strength and Conditioning and Yoga.
Stephanie said that she learned to become more confident from her brothers. Her older brother graduated from Eastside and her younger brother is an Eastside freshman, and they both impressed her with the way they approach life.
Similarly, Stephanie's approach to life has impressed her friends. 
"She's a really hard worker, and she's really clever and smart," said senior Alejandra Salazar. "I'm impressed with the way that she thinks. Her brain is like a sponge because it's full of ideas."
Stephanie plans to continue to pursue public health as a major at University of California, Berkeley in the fall.