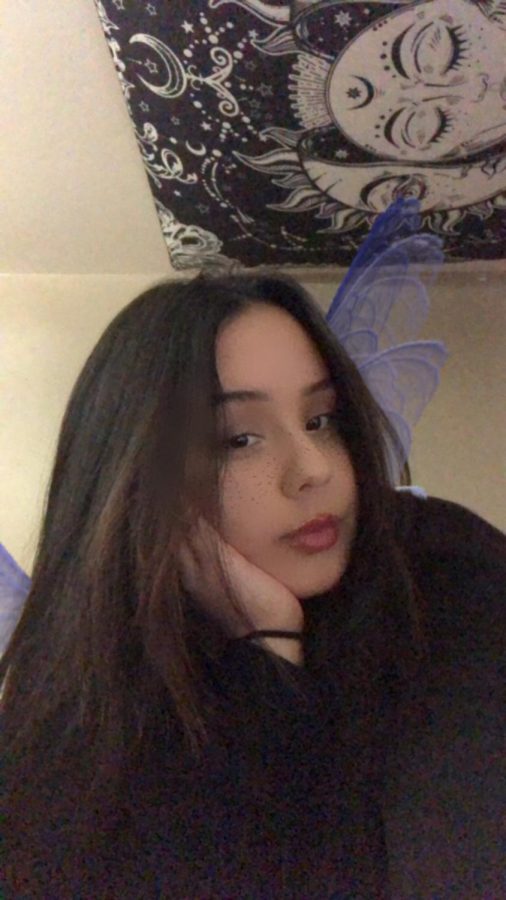 Valerie Nevarez
Classmates know Valerie Nevarez as fun and extremely talkative, but that's just the tip of the iceberg. Valerie has grown a tremendous amount since her first year at Eastside, and her confidence has impressed friends and teachers alike. 
"Since freshman year I have seen her grow into who I've always known her to be," said senior Maria "Lupita" Madrigal. "She is so much more confident in who she is, and she learned how to communicate in order to do what is best for her."
Valerie has faced many challenges, but one that she struggled with every year was finding the motivation to finish out the year and continue at Eastside. 
"My parents always said, 'If anything, you need to go to college,'" Valerie said. "So I would always say, 'If I leave now, I'll be basically all on my own because I won't have all the resources Eastside gives you,' and I knew that in the long run, I wouldn't regret staying, and I haven't."
Despite the academic struggles that come with the hard work at Eastside, Valerie said that she will miss the people and treasure the memories she has made. 
"I made a lot of good friends and built connections with a lot of people, and just the idea that we're all going to go off and do our own things, it's kind of weird to think about," Valerie said.
She also has built amazing connections with her teachers, especially with her freshman year Math teacher, Mayra Chavolla.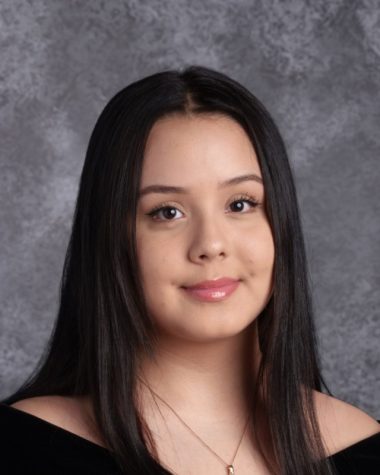 "Once I gained her trust we were having long conversations during lunch or passing periods about being a Latinx daughter, friends, math or anything else that was coming up for her," Mayra said. "Valerie is very bright, strong, and capable."
Valerie has influenced many of the people around her, and her friend Lupita has a final message for her: "To Valerie, I am so proud of the amazing person you have grown to be, and I know we have both had our doubts, but look, we made it. Te quiero."
Valerie will continue to grow and prosper at San Francisco State University in the fall.