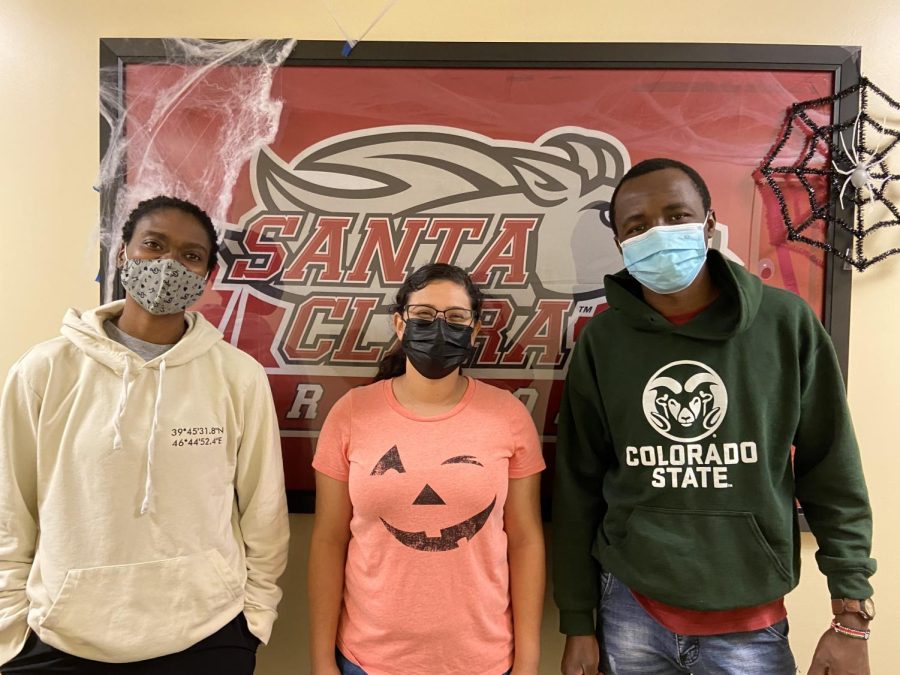 Photo by Stephanie Xiloj
Dorothy Boakye-Donkor: Residential Faculty Team Devoted to Weekends
RF Dorothy Boakye-Donker has gone back to school!
After working as a full time RF, Dorothy came to realize she wanted to pursue a career as a lawyer. Dorothy is attending her second year at Santa Clara University School of Law while continuing to work as a weekend RF. She expects to graduate in 2023, with her area of law still undecided.
"I don't have to because I'm interested in too many things." Dorothy said.
Managing school and work has been a challenge since she started her two lives.
"I did not manage very well in the beginning," she said. "Once I dropped the expectation to finish some homework over the weekend, I was able to enjoy weekends and law school."
With every step of the way, however, she still finds it hard to rest between law school and students. She has learned that she must set boundaries.
Transitioning from working full-time to part-time has its pros and cons.
"The dishes! It's my least favorite chore, but when you're cooking for 10s of people it can't be avoided." she said.
And she misses not having enough time with the students.
"Dinner time where you can engage with anyone in the entire dorm community," she said. "Those were always memorable bonding moments."