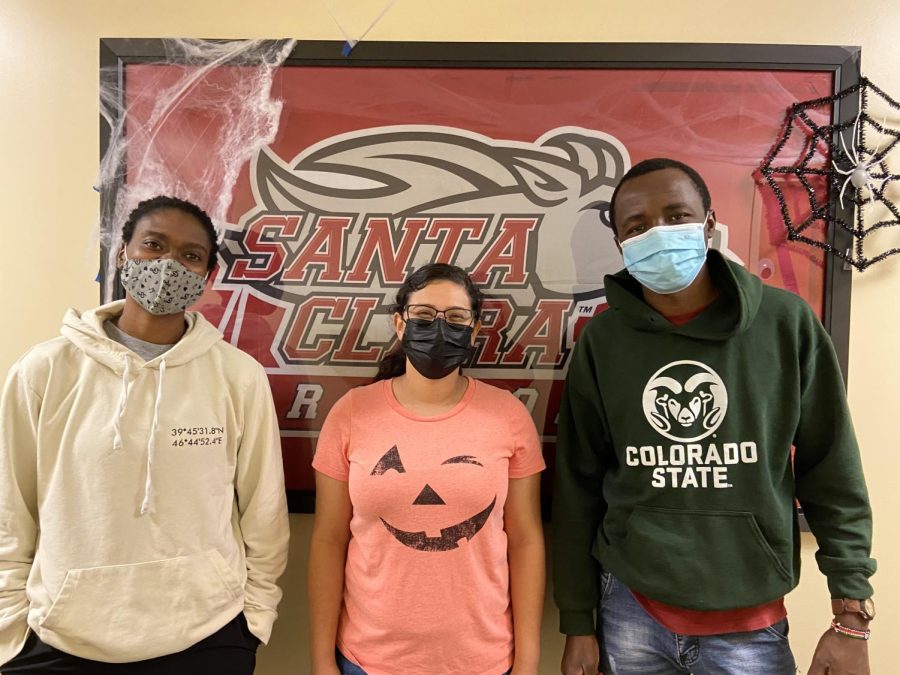 Photo by Stephanie Xiloj
Lupe Garcia: Residential Faculty Team Devoted to Weekends
Maria Guadalupe "Lupe" Garcia learned about Eastside through her older sister Mayra, who had attended middle and high school here and graduated in 2008.
She remembers coming with her parents to pick Mayra up from school when the campus still had portable classrooms. Lupe remembers thinking "Wow, the school hours are long for students." But she could see how much the school helped her sister. Now she has joined Eastside herself as a weekend residential faculty member in the girl's dorm.
Lupe has always had a strong passion for working with children.
"I feel that it's my purpose in the world," she said. "Their little smiles bring me joy."
Lupe attended two colleges, Ohlone Community College where she majored in Early Childhood Development and Education, and then San Jose State University where she earned her Bachelors degree in Child and Adolescent Development in 2021.
She decided to major in child development after working with the City of Fremont Recreation Services. In addition to her RF job she also works at Children's Pre-School Center as a teacher, so it can be hard finding time for herself.
"I work two jobs, which can be exhausting," she said.
Lupe said she really enjoys working at Eastside so far and likes to interact with the dorm students. "Every weekend is different, it's nice getting to know the dorm students," she said. "I also like to
play basketball with the boys."
As for her future at Eastside, Lupe said, "I am excited to continue getting to know the dorm students and to watch them graduate."