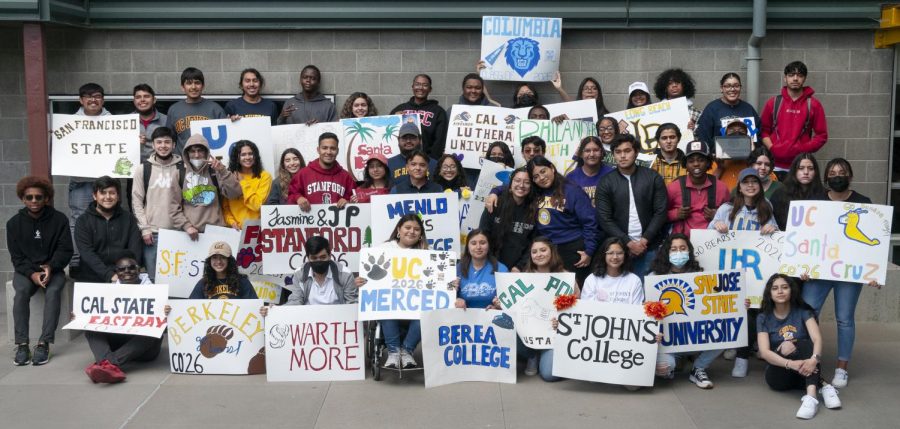 In-person Graduation Caps Back-on-Campus Senior Year
Congratulations, Class of 2022!
The 50 graduating seniors this year were admitted to 101 colleges across the nation and chose to attend 28 schools in nine states.
The Eastside Panther continues its tradition of writing about each of the graduating seniors. We are pleased to reach our readers in our year-end print edition, and also here, in our online edition. Scroll over the photos for highlights and CLICK on a photo to read about that graduate.