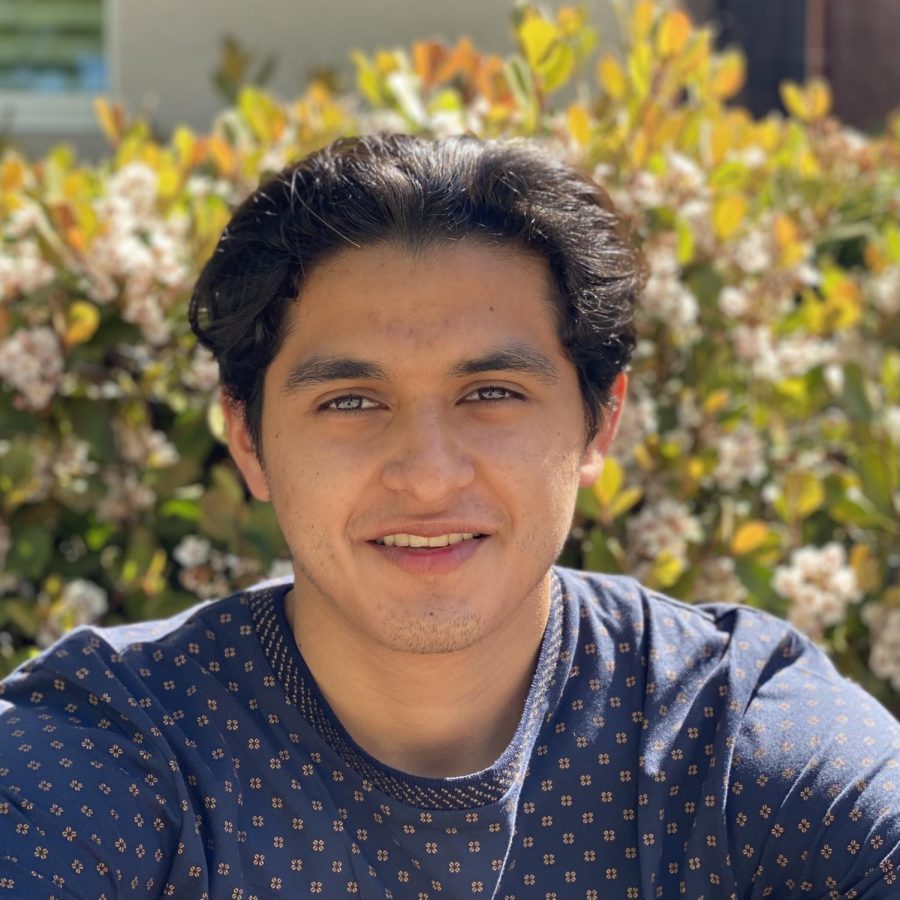 Photo by Diana Gomez-Ochoa
Cirilo Gomez
Soccer, basketball, volleyball, Cirilo Gomez does it all. 
Cirilo started out practicing with the boys basketball team during Summer Bridge but when he had to choose between basketball and soccer for the school year, he went with the latter. 
Cirilo went on to play center-midfielder on the boys soccer team, playing and coaching for the next four years. 
"He was one of the best players," said teammate, senior Juan Lopez. "He motivates the team and he can change the way the team plays."
Yet, during the pre-season this year, Cirilo injured his ankle, which left him unable to play for the season. But he didn't let that stop him. 
"I could tell he still had the passion to play," said senior and teammate JP Aguilar, recalling how Cirilo kept attending practices and coaching the team. "He really wanted the team to grow and thrive."
After his injury healed, Cirilo wanted to stay active, so he joined the volleyball team. 
"It's my last year so I wanted to do something that I never did," Cirilo said.
Cirilo's persistence in sports carried into the classroom, too. In his sophomore year, he struggled with Trigonometry, at one point, facing a 40% in the class. Cirilo turned on his focus,  found a tutor to help, and finished with a B+ in the class.
Cirilo's kindness and loyalty stand out to the people around him. His quiet yet friendly demeanor makes it easy for friends to ask for advice.
"Cirilo will be there for you," Juan said. "When you need help with anything he'll be there to help you get through everything."
To continue helping his community, Cirilo will major in Criminal Justice at San Jose State University in hopes of becoming an FBI agent in the future.