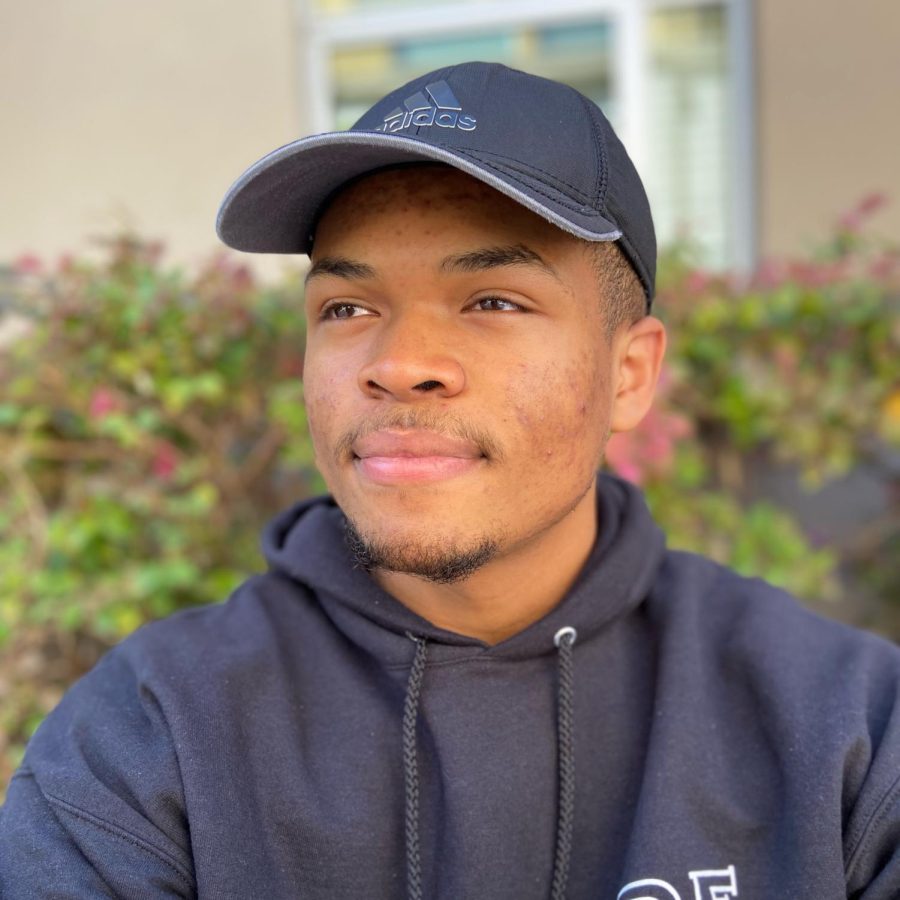 Photo by Stephanie Xiloj
Joshua Nickings
Joshua Nickings stepped onto campus as a freshman ready for challenges and confident he would succeed thanks to the support he would receive.
Commonly called "Nickings," he has always had the "productive paranoia" mentality, said Darren Chan, head of the Residential Faculty at the dorms, where Nickings lived for four years. That has meant that Nickings always pushed himself to do his best in an organized manner – for example, making detailed study guides, a strategy he has used throughout.
Responsible and determined, Nickings maintained exceptional grades and relationships with teachers. He took Art and Digital Art and became the Digital Art Teacher's Assistant as a senior. In math, he became a student that teachers would rely on, even to help with tutoring others outside of school. Supporting his community has become a habit for him, from playing on the volleyball team, to designing the senior class sweater, to creating stickers for Prom fundraising.
Nickings earned many awards for academic and personal achievements, including Rotary Awards, a 2022 Excellence Award for Habits of Mind, and the Rensselaer Polytechnic Medal.
Although he has a reserved demeanor, friends know him as kind, selfless and always willing to help others. They describe him as reliable and joyful.
"He's very supportive, he's always there for you," said senior David Martinez. "Very charismatic, he always has a smile on his face."
In the dorms, Nickings learned to look to the adults and friends around him for support.
"All the staff and teachers are just generally really wise people," Nickings said. "They just inspire me to do my best and to get to their level one day."
Nickings feels ready to take all he has learned and apply it on his own. He will step onto campus at Northwestern University in Evanston, Ill., to major in Mechanical Engineering and possibly graphic design, math or education.