Talkin' 'Bout TikTok: Distraction in Action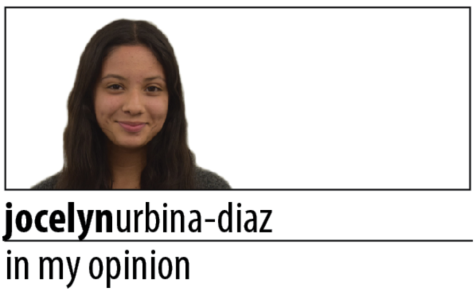 Social media offers all kinds of advice and self-help, but it doesn't always succeed at doing what it intends to do. Even when you try to use social media responsibly, sometimes it backfires and you end up in trouble.
This year, I set out to improve my study methods and productivity, since I always struggle with time-management. Of course, I searched for tips on Instagram and Tiktok.
Uh-oh.
Now, my feed is full of romanticized videos that pop up, blaring fast clips with catchy music behind titles like "Study with me" or "Get things done with me". Influencers who focus on motivating high school and college students decorate their desks in a motivating way that draws you to the space and makes you "want" to study. Their videos can be found under the hashtags #studytok or #studyhacks.
Eventually, the videos urge me to throw my phone across the room like that productive girl on the screen. But before I can follow the advice, I feel my fingers twitch, and I think, "Just one more video…"
And then, instead of seeing another inspiring and pretty video of an organized desk with pastel stationery and a neat to-do list – which might actually have motivated me to study – I get a completely unrelated video. Now, it's birria tacos being dipped into consomme with catchy music, and almost immediately, I start thinking about the nearest taqueria to order what I just saw on my screen.
In just a matter of seconds between the first video and the next, I have forgotten all about my search for motivation to study. Now I am thinking about food.
The speed of the short videos undermines the whole idea of improving my focus or study habits.  The many tiny clips work against the stated intention to have the user pause and get up to study or 'get things done".
I thought I could control this by deleting Tiktok, but now, videos that run in loops have become the new norm on other apps, too. There are "Reels" on Instagram, "#shorts" on Youtube, and "Fast Laughs" on Netflix.
The next time I decide to escape this predicament and am about to seek motivation online to study, I think I'll just follow that one good piece of advice: I'll throw my phone across the room as far away from me as possible!