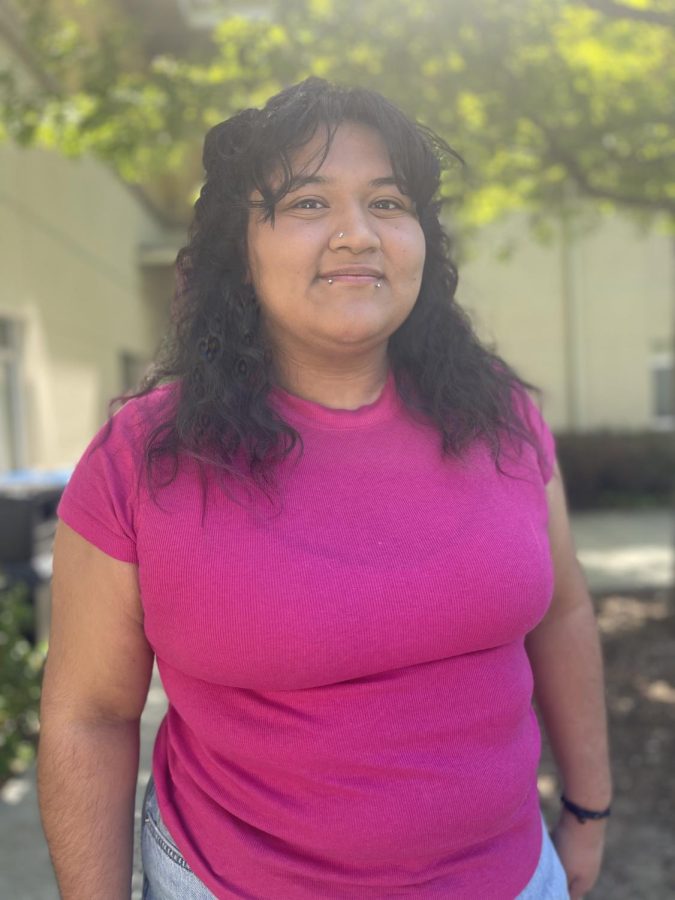 Photo by Betsabeth Cacho Lopez
Arliet Bac
Arliet Bac calls music her "connection" to all the other things she likes to do.
Ever since she was in elementary school, Arliet has liked to dance. In middle school she was introverted, but her opportunity to open up came when she joined dance her freshman year.
"I impulsively did it," she said. Arliet wants to be remembered for being outgoing and surprising. "I wanted them to see that you could get a surprise out of me."
Dance teacher Amy Conners saw Arliet grow in her dance skills and make a bigger impact on the dance community.  Arliet is someone people look up to and "gravitate to", according to Amy.
Arliet's organizational skills and maturity have stood out to Amy, since she has helped with costuming and leadership.
"I look at her as a full-on adult — I may rely on her, but I can't help it," Amy said. Amy can see Arliet in management and says the way she speaks and her calmness is unique about her.
Arliet's music interest goes beyond dance. After participating in Band in middle school she joined Band in high school.  She played saxophone her freshman year, piano her sophomore year, and was the K-pop Co-President.
Arliet has come to enjoy her English classes like American Literature, AP Language, and English 1A and 1B. Some of her favorite books include The Picture of Dorian Gray, Kindred, and Oedipus Rex.
"I wouldn't have thought of reading those books before, but they were good," she said.
Arliet will go into Studio Art at San Jose State University, to help her pursue something she has been interested in but felt she hasn't able to fully explore.