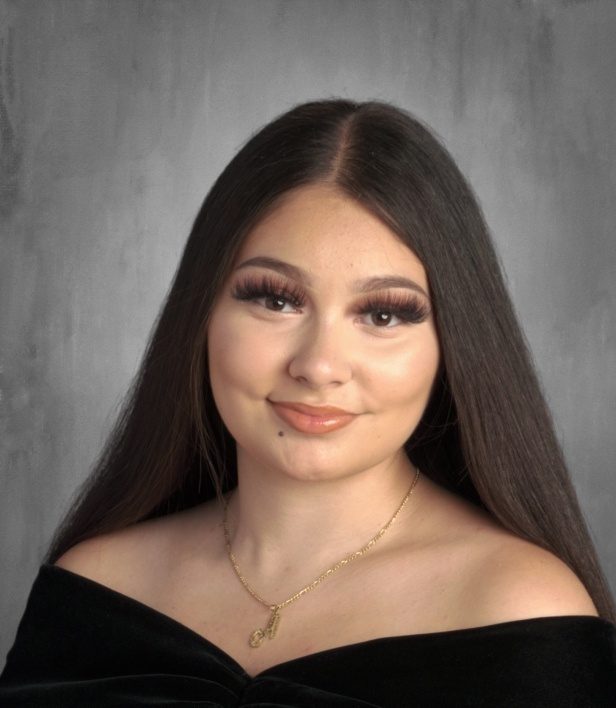 Photo by Lifetouch National School Studios Inc.
Alexa Hernandez
What was your favorite class in high school?
Senior English would have to be my favorite class because I get to be with one of my favorite teachers and be able to express myself in the way I want to.
What school and major did you commit to?
I am going to be going to San Jose State University and majoring in Business Administration.
What's one thing that you are definitely going to take from your room at home or in the dorm to your new home at college?
So, I won't be living on campus but I will be commuting.
What's one thing that you did or accomplished or experienced during high school that you're particularly proud of?
One thing I would say I have done throughout my high school career is overcoming procrastination.
 What elective or extra-curricular activity in high school was most important to you?
Yoga.
What's your favorite genre for shows or movies?
Thriller and crime because of their intensity and suspense.
What's your favorite season?
Summer.
Do you want to thank someone especially, and what would you like to say?
Amy Reilly because she always pushed me and she was always, no matter what, was open to my ideas and how I saw myself and what I was passionate about.
Something people don't know about you?
I am an event planner, meaning I plan events such as parties and design the balloons, tables, and so on.