Students on the Street: Missing Remote Classes and Discovering New Fashions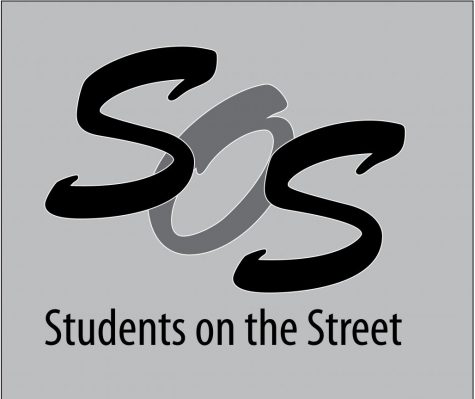 As school reopened and students came together in-person again for the first time in more than a year, The Eastside Panther asked some questions to find out how students are feeling and what new things they have been enjoying.
What do you miss about online school?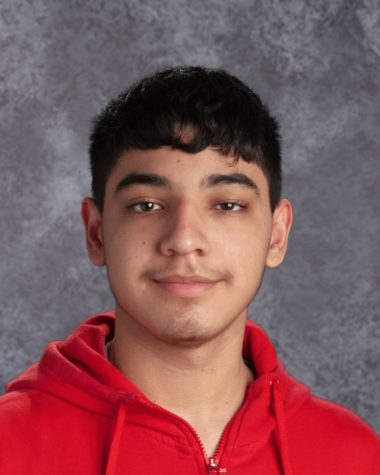 "Having more time to myself."
– Jose Lopez, senior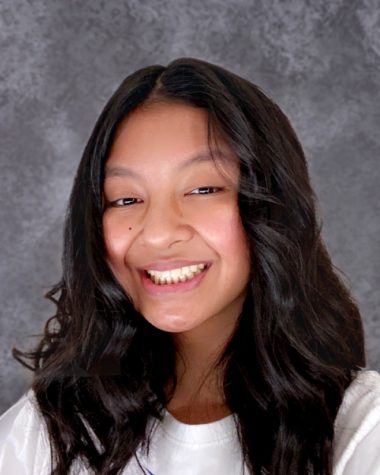 "Being with family and being in my own comfort zone."
-Kianne Ferrer, senior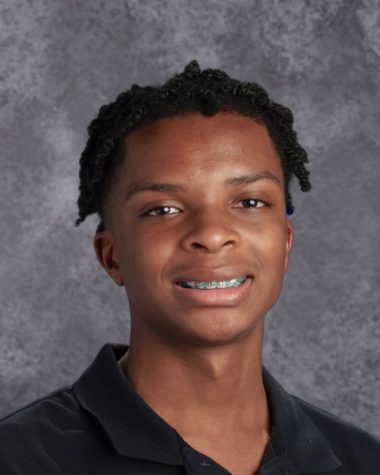 "The freedom and being able to do whatever we want."
-Jordan Wafer, junior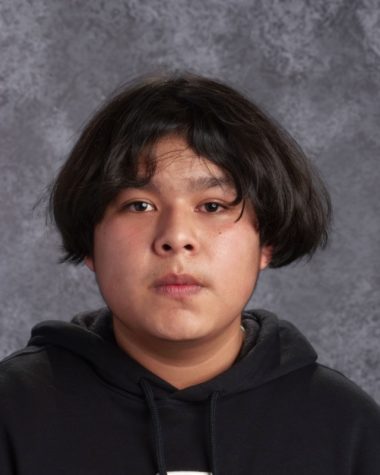 "Getting more breaks so being able to chill more and just get prepared for other classes."
-Michael Tiburcio, sophomore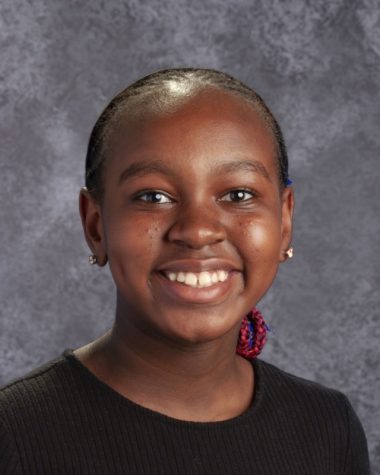 "I really miss like um… just sleeping in class and I miss watching T.V and eating snacks while being in class."
-Ashley Kaage, sophomore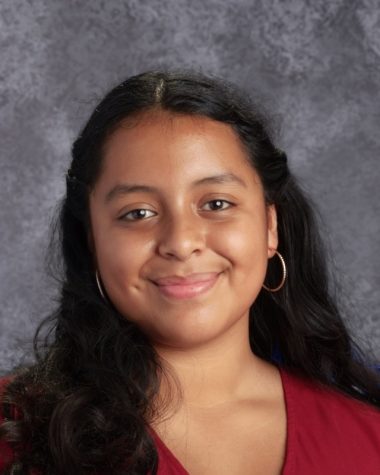 "Literally nothing."
-Janelle Gonzalez, sophomore
What are some fashion trends you picked up during the past year under Covid-19?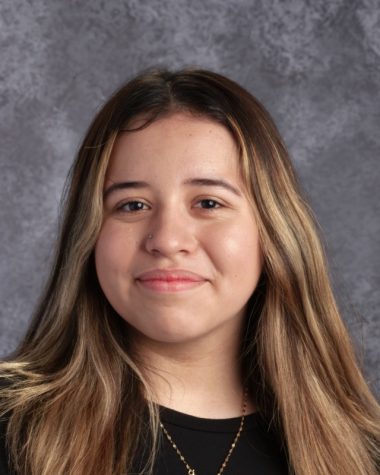 "Baggy jeans. They make me feel comfortable and they're easy to put on anywhere you go."
-Pamela Hernandez, sophomore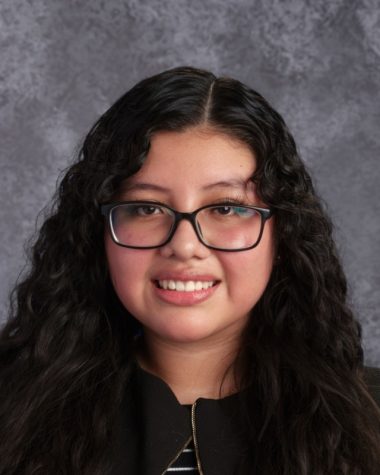 "Flare jeans.  I really like how they make me look, you can pair them with any shoe and they won't tell since they hide the shoe, plus they're really nice and flattering!"
-Angie Perez, junior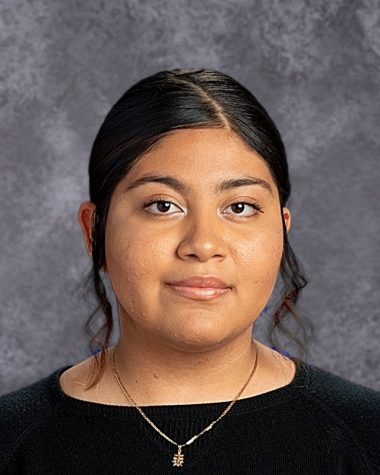 "TikTok, I get most of my inspo from TikTok , I  try to stay in the 60s/70s inspired, I like to style myself with something that feels like me."
-Indira Villeda, senior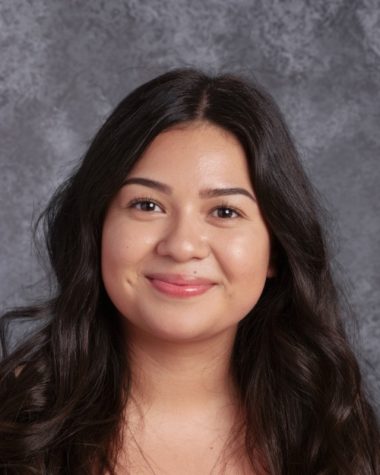 "Mom jeans, they are a fashion essential that are super trendy and I wanted to get out of my comfort zone and try something new."
-Brenda Ramirez, junior